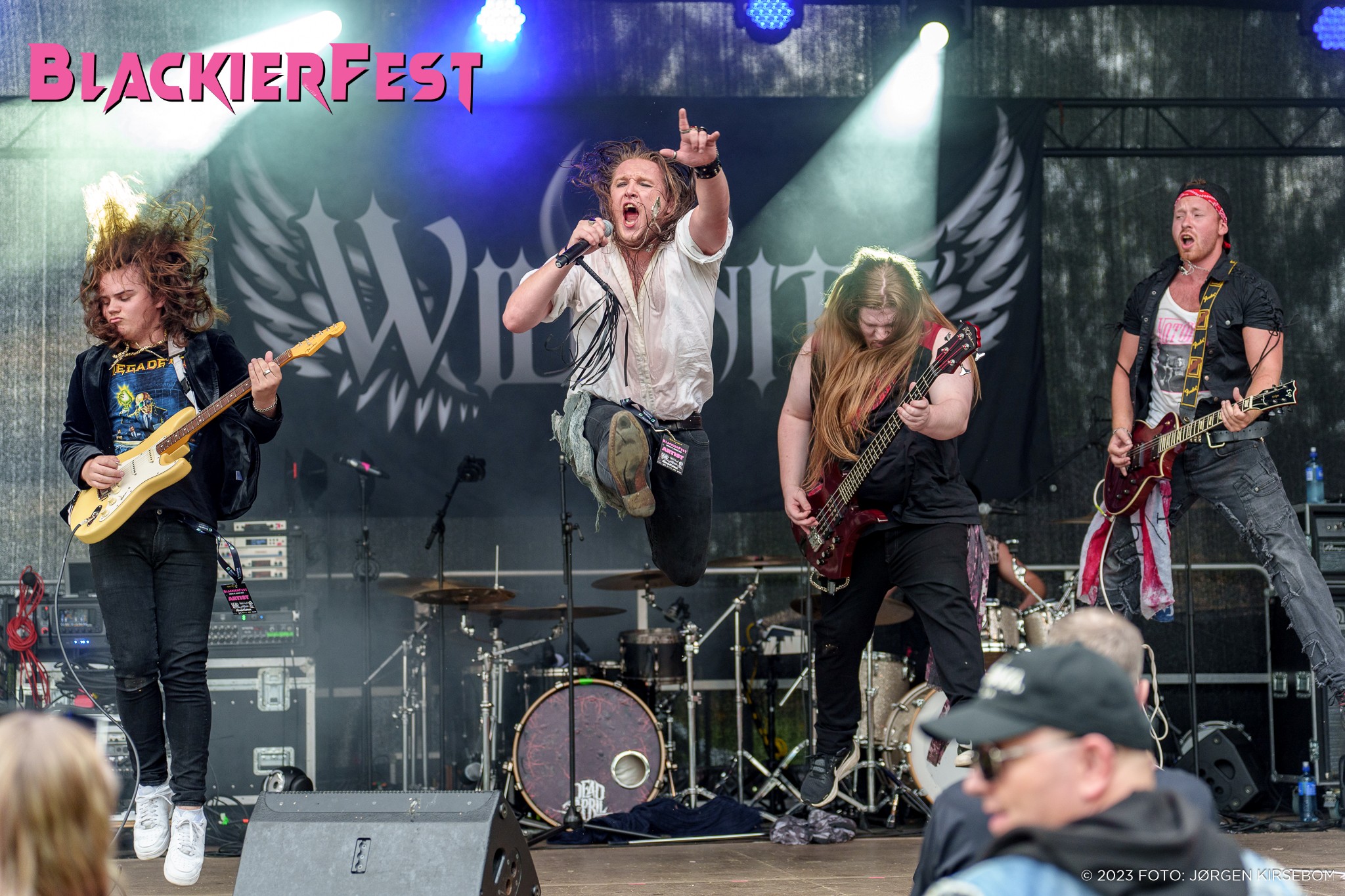 Lørdagsunderholdningen på Blaker Skanse Musikkfestival ble døpt til Blackierfest. Blackier var en skrivemåte av Blaker anno 1759, og som vi velger å tro ble uttalt som /blakçæ:r/ eller 'Blak-kjær'. Det er fordi vi digger Blaker!
Wildnite
Det ble duket for dag med tungrock og heavy metal. Denne kvelden ble en drøm oppfylt og grunnvollene på skansen ble rocket som aldri før. Det var de energiske gutta i Wildnite som åpnet dagen. De elsker å stå på scenen og gir absolutt alt og litt til.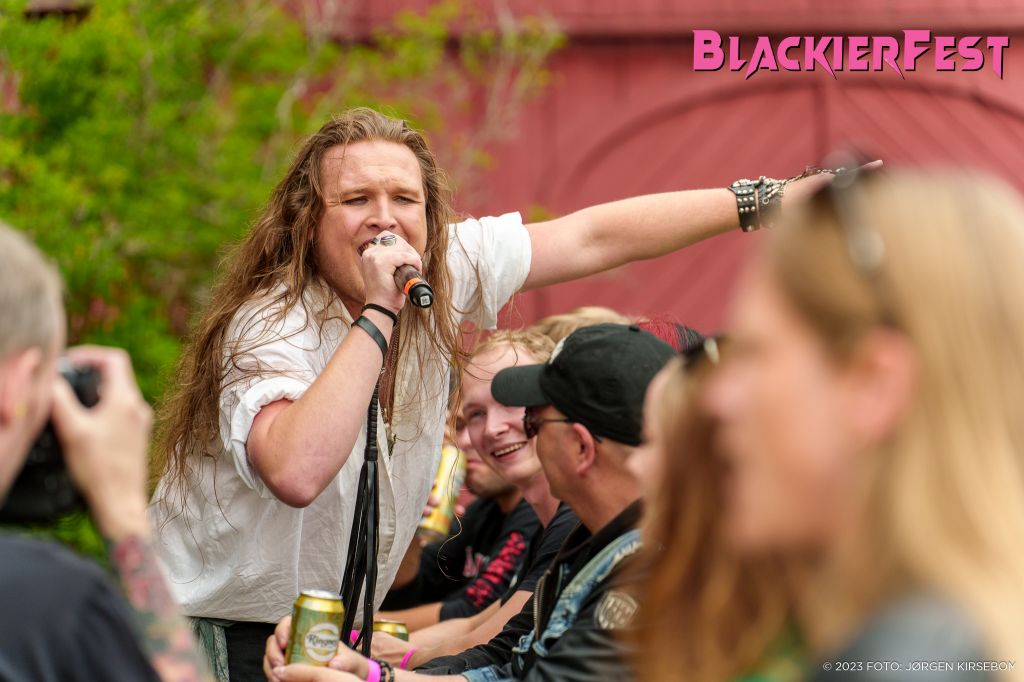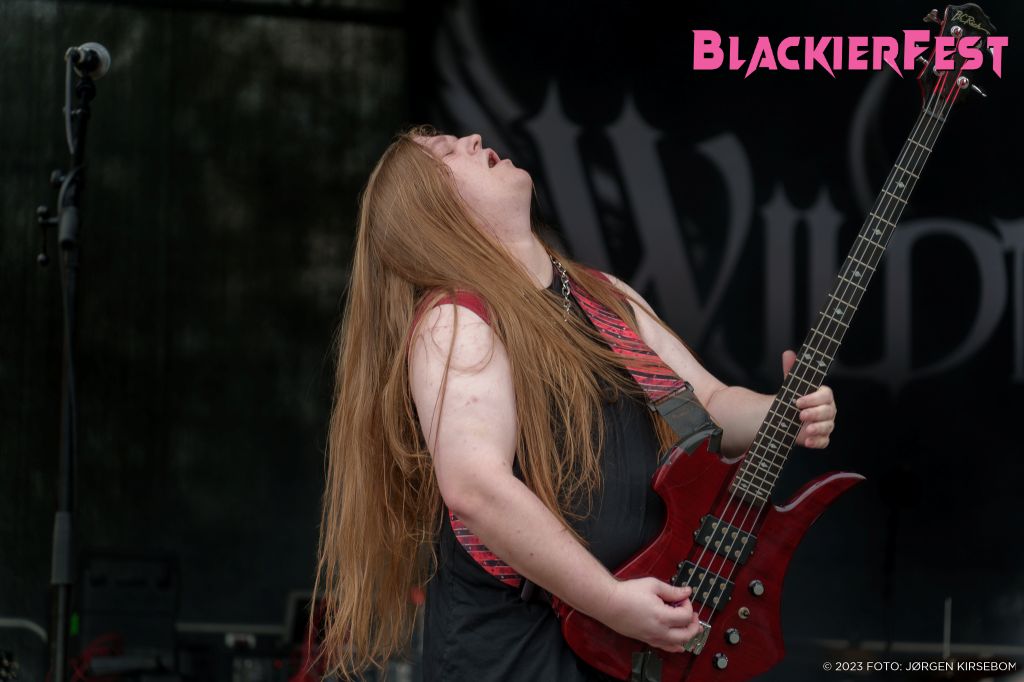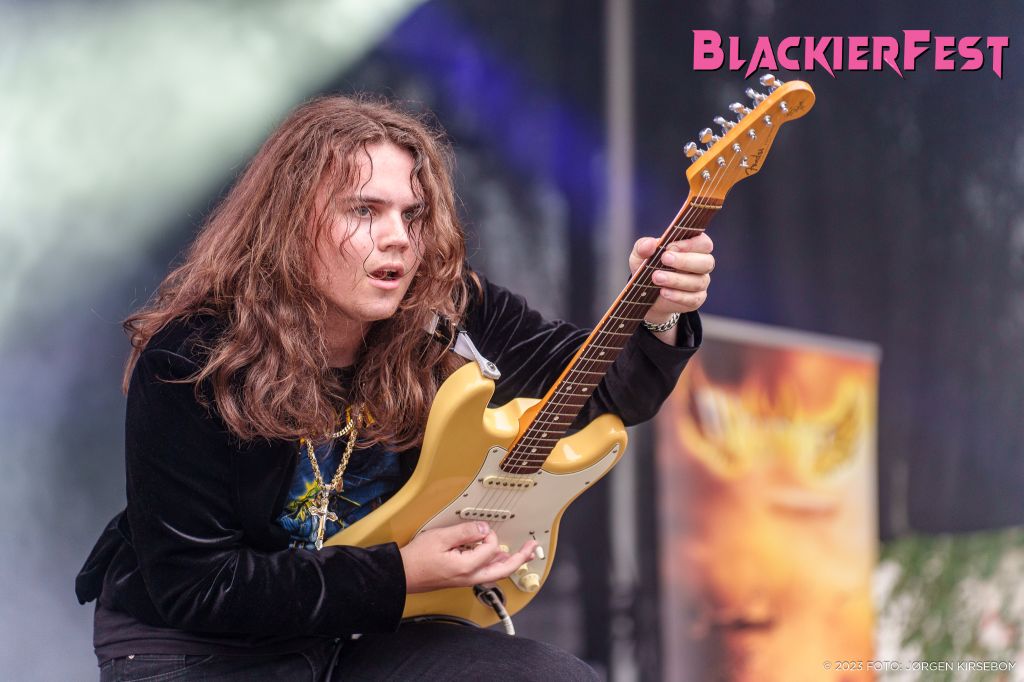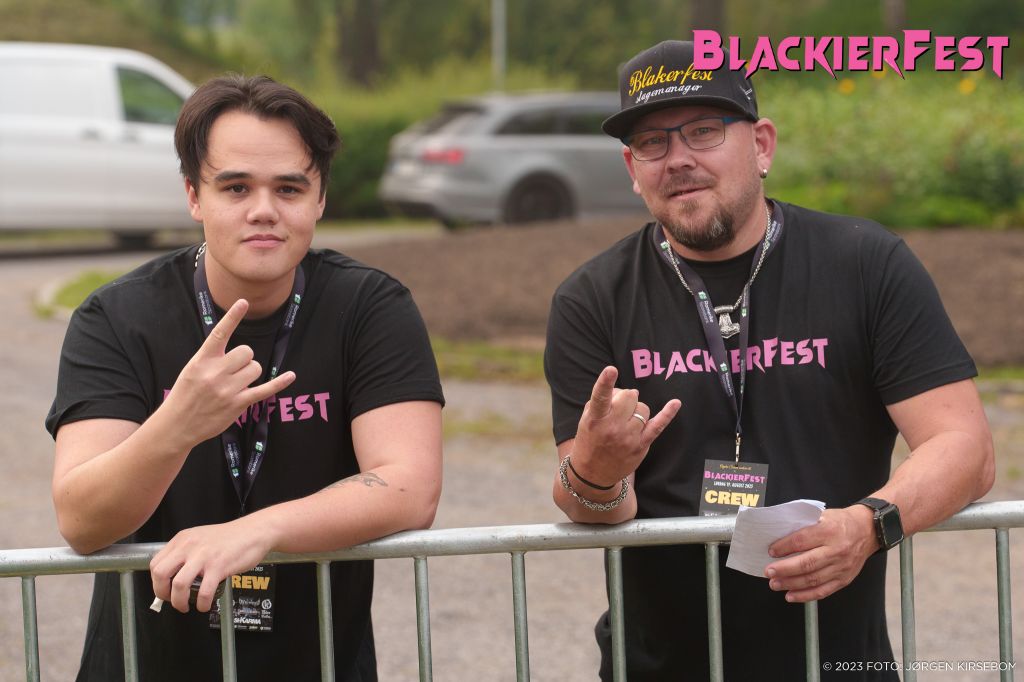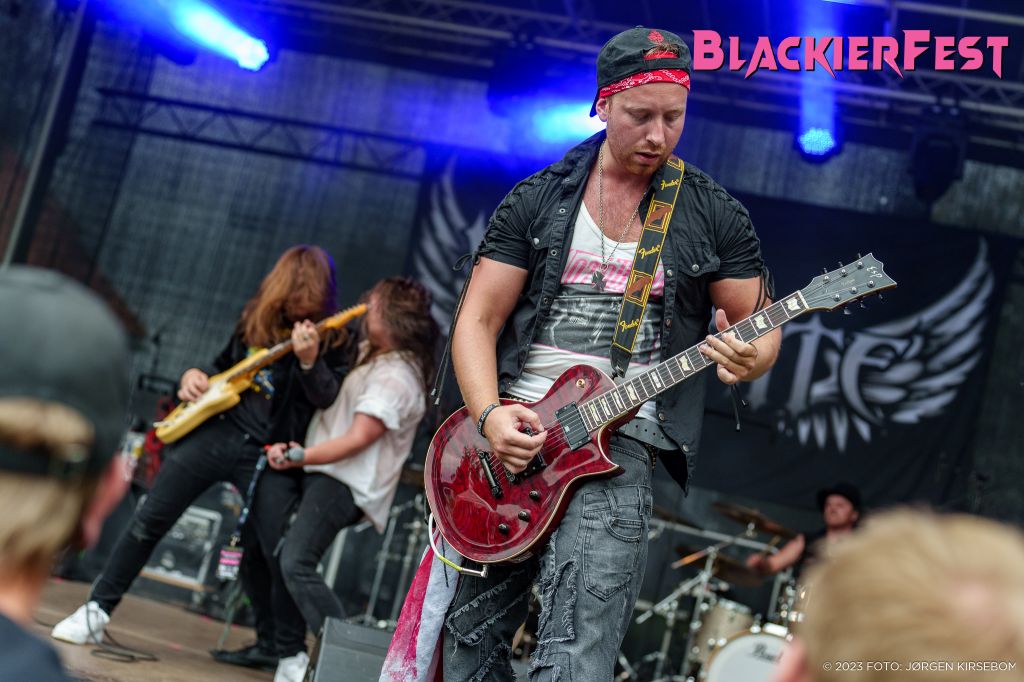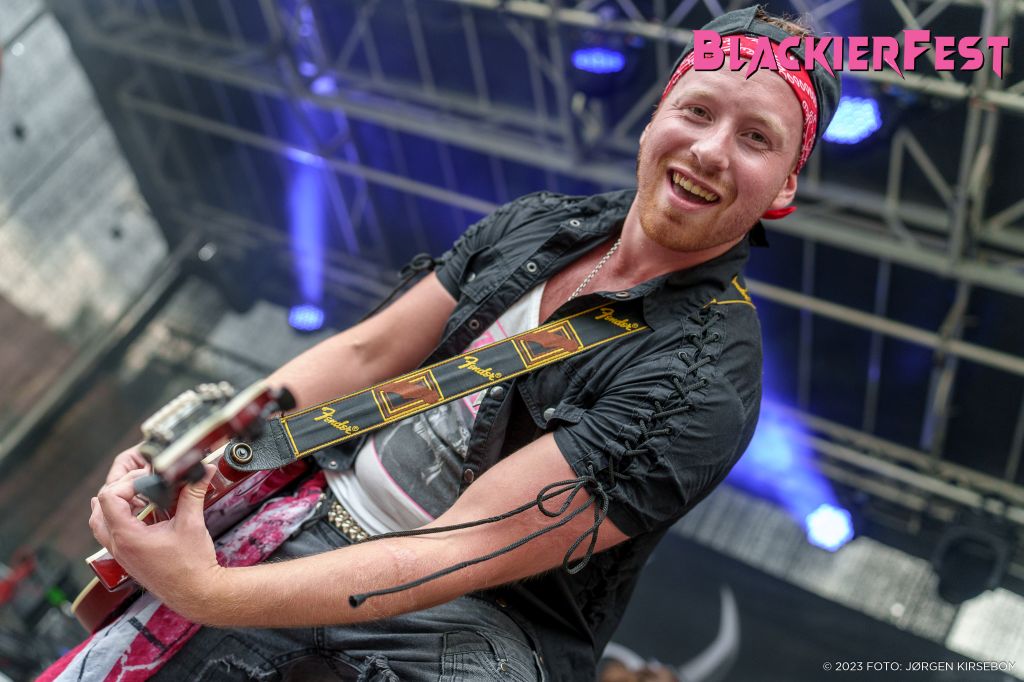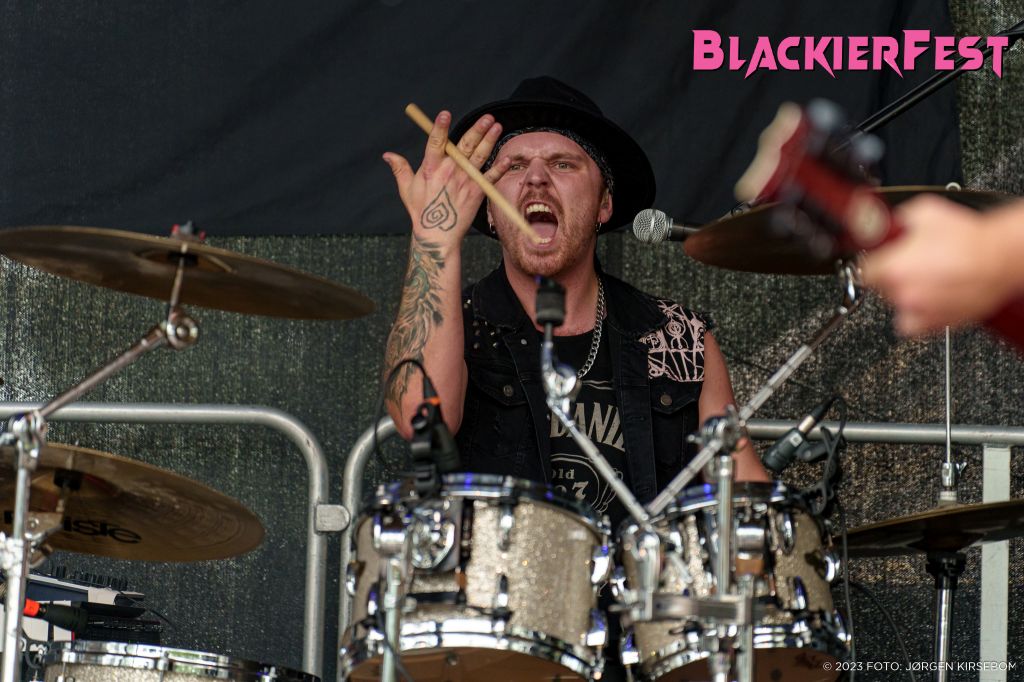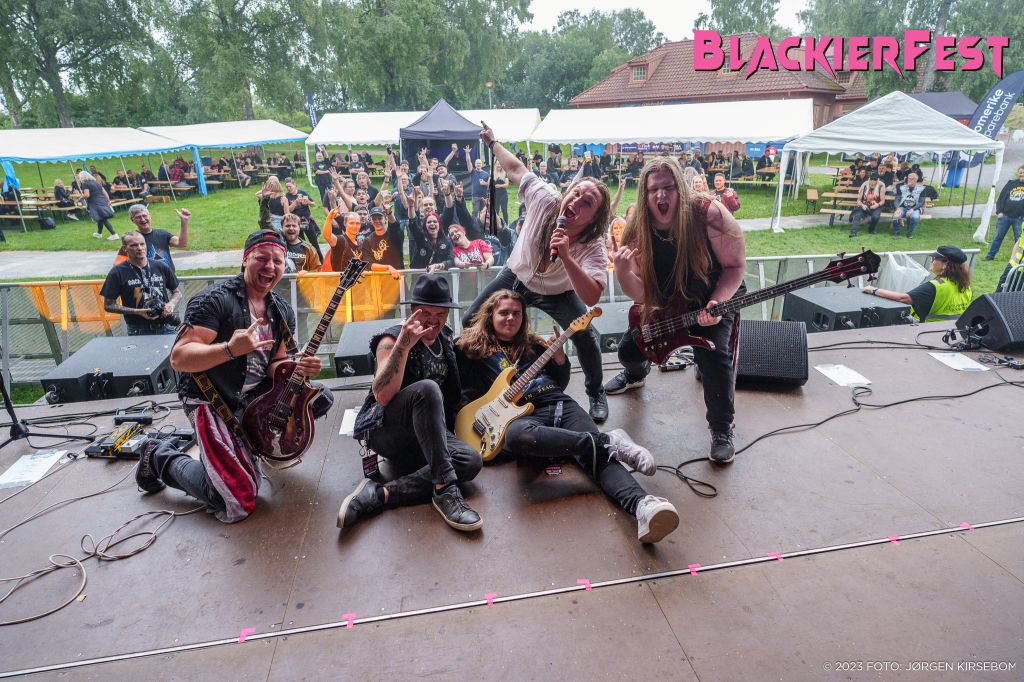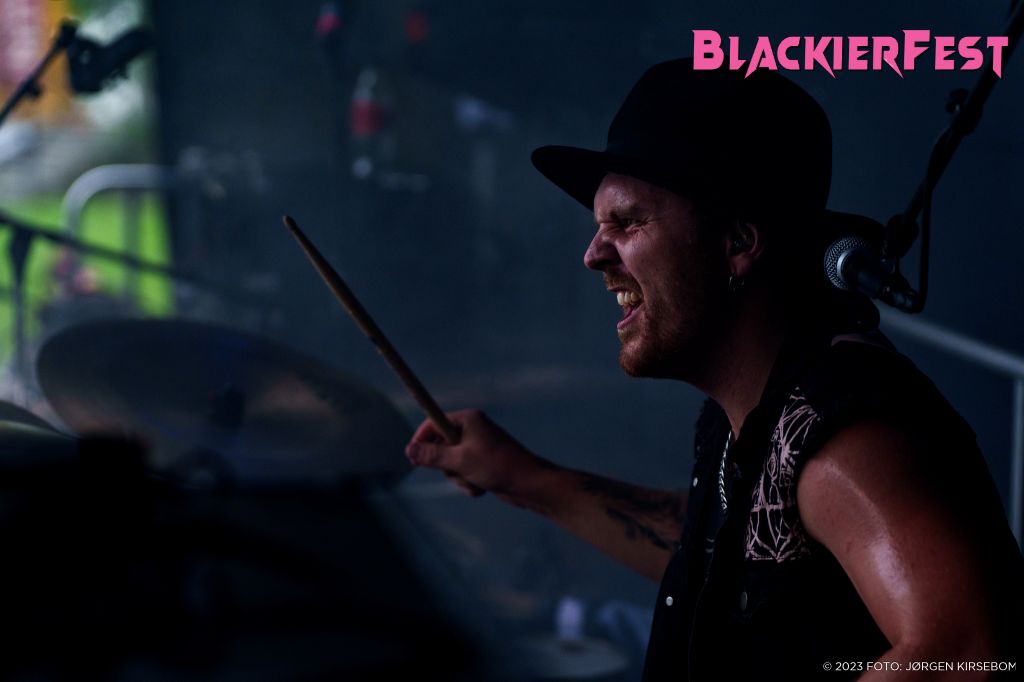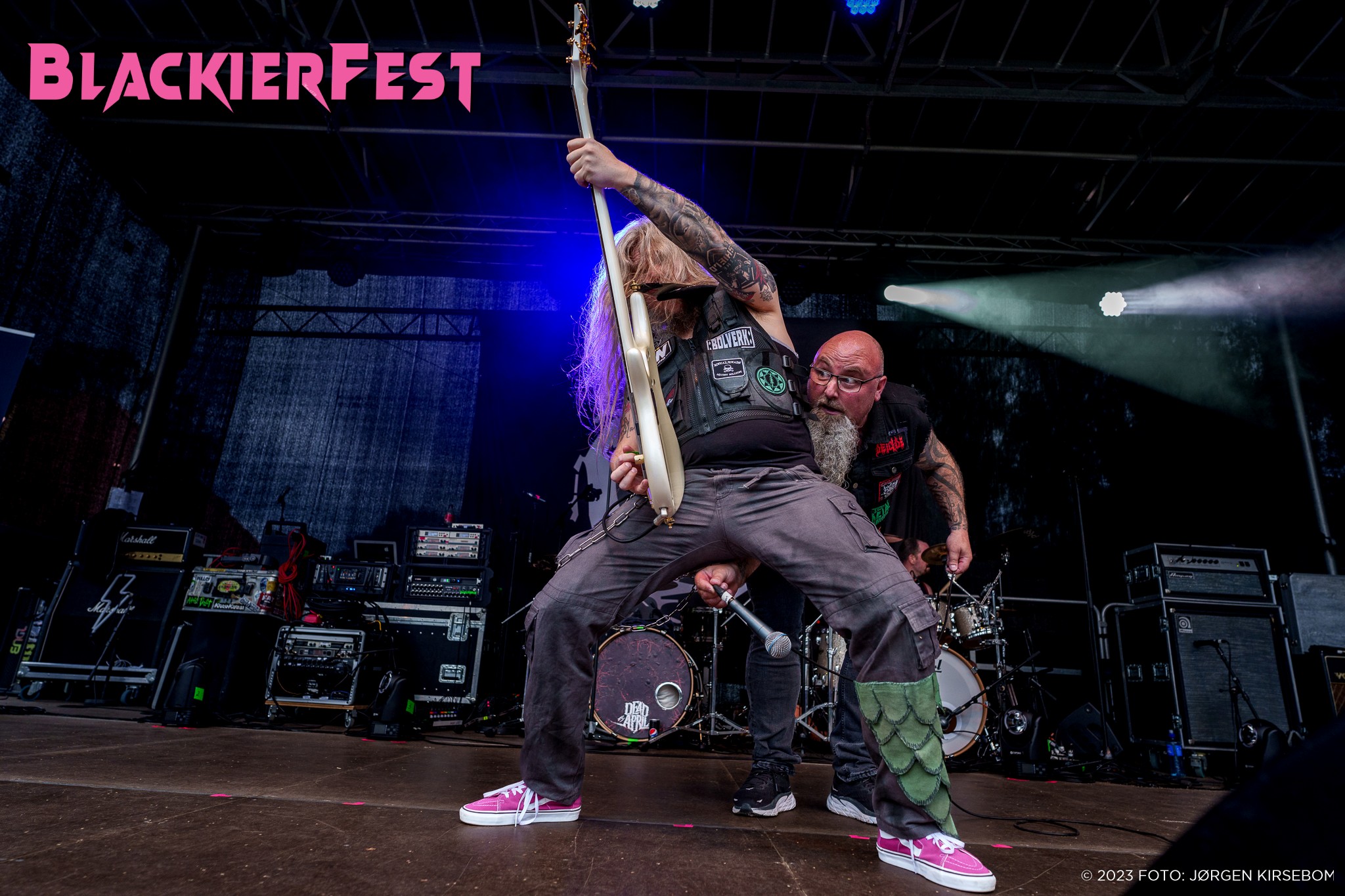 Under the Oak
Under The Oak skapte kaos i pitten på Blackierfest. Det ble lettere headbanging og en aldri så liten mosh pit på skansen for aller første gang denne ettermiddagen. Lydmannen rocket så lydteltet vibrerte. Bandet skapte en vidunderlig metalfest som vekket kommandanten og alle de andre spøkelsene til livet. 
Dette ble steintøfft med en god porsjon humor.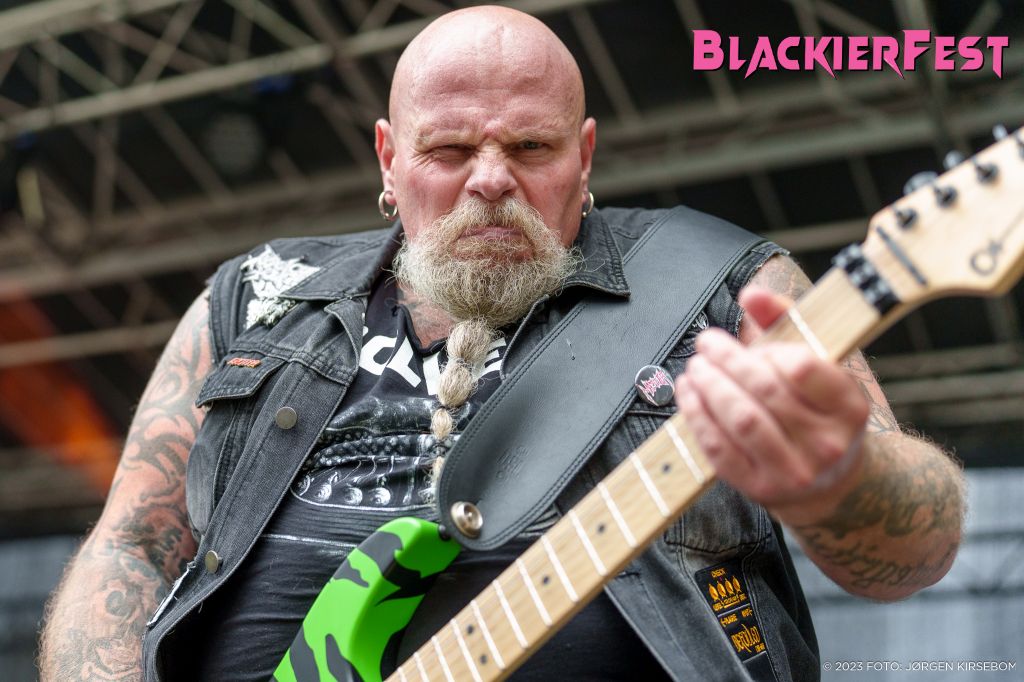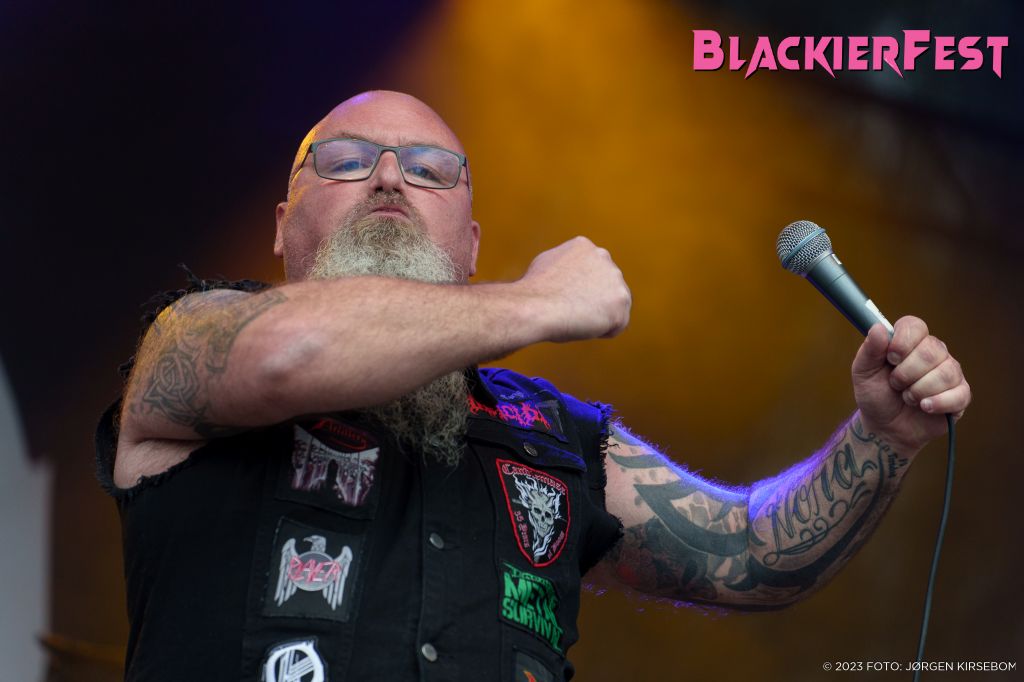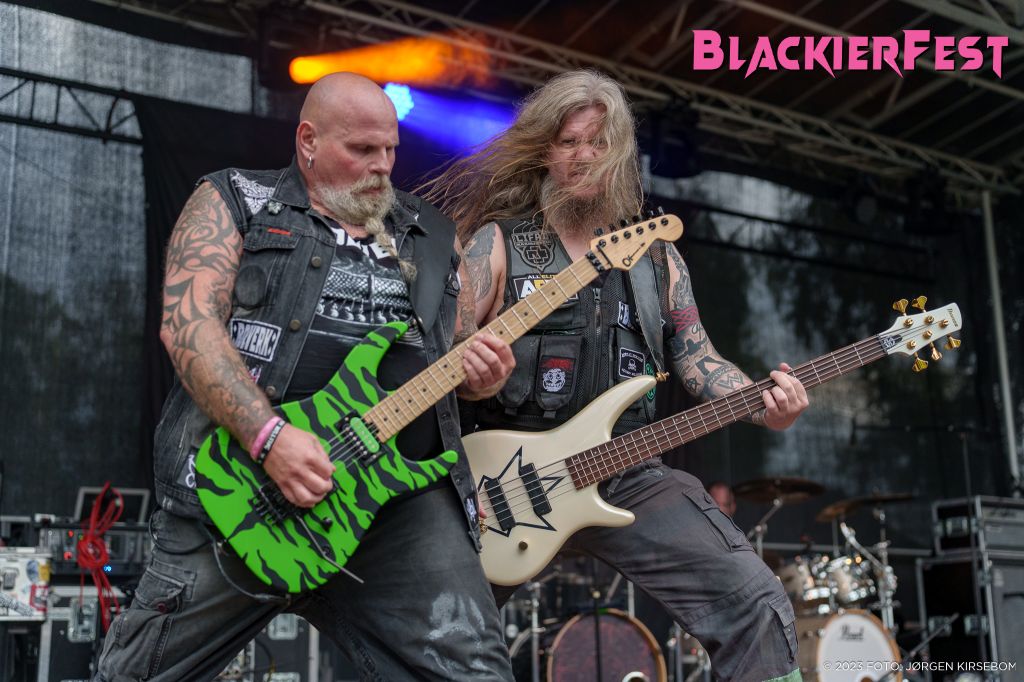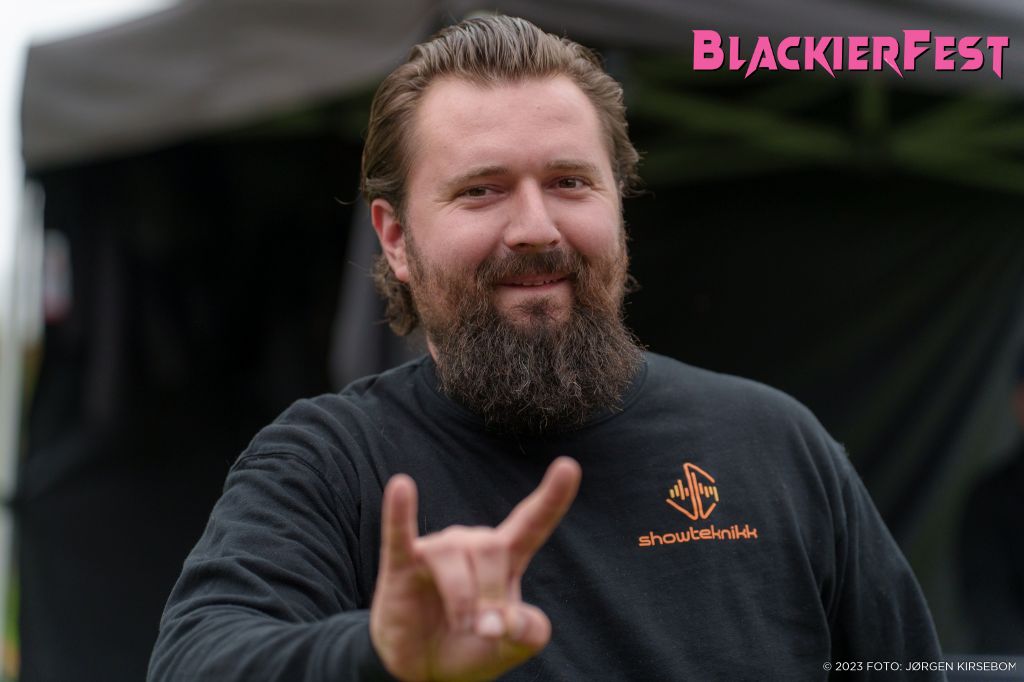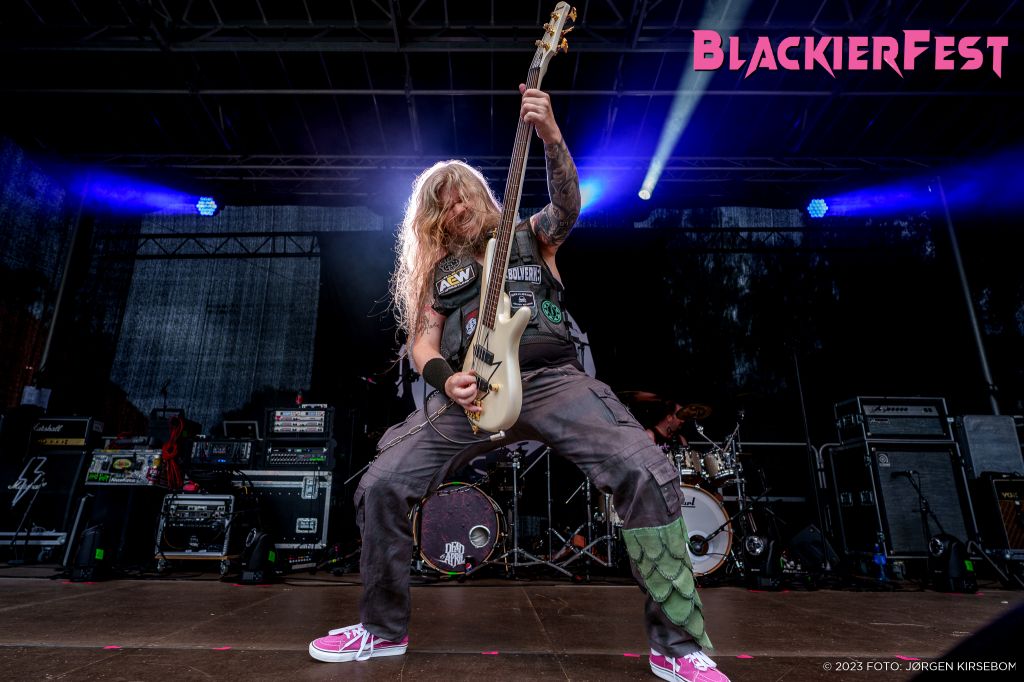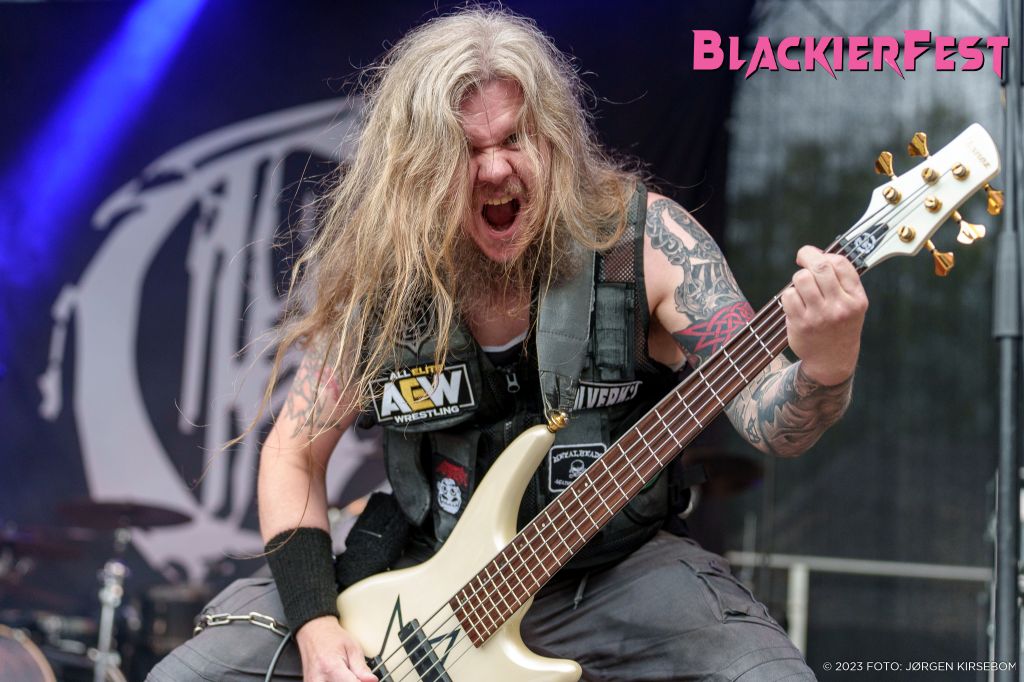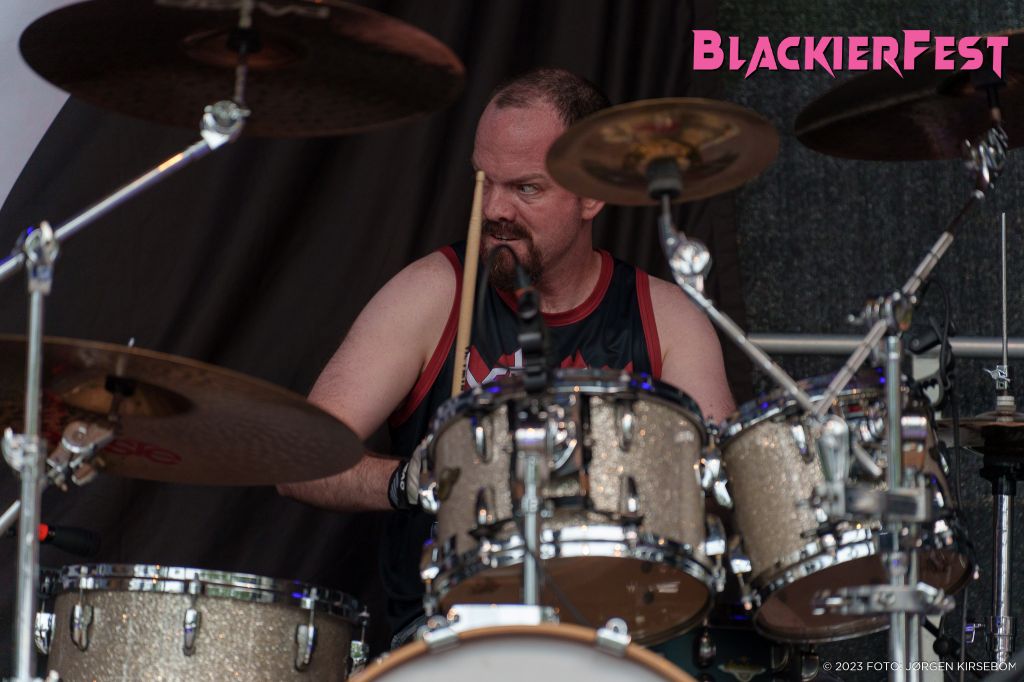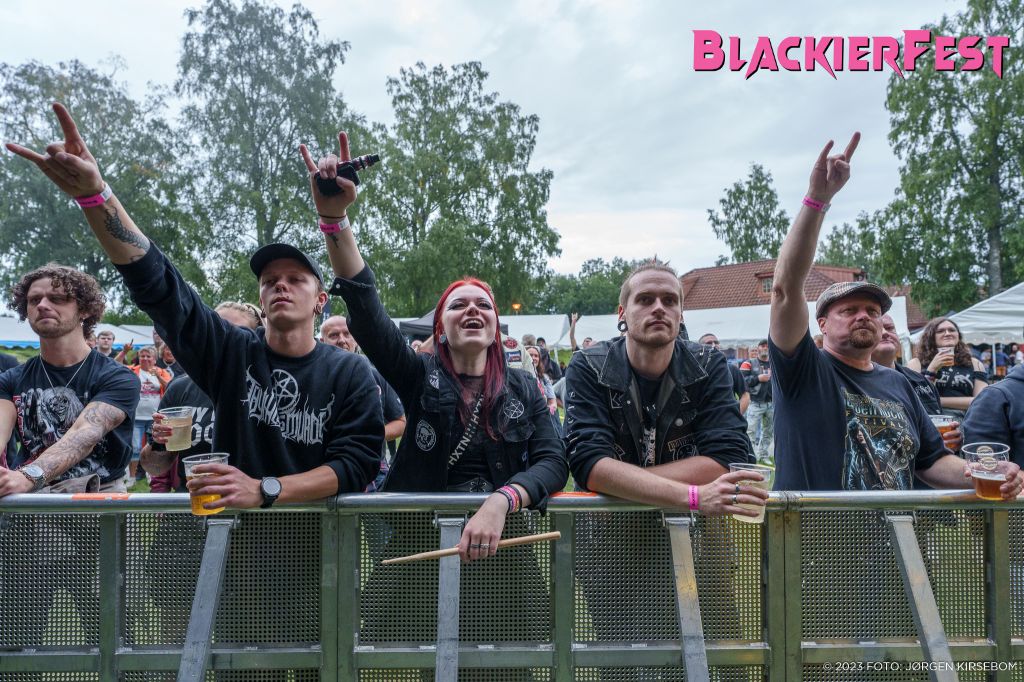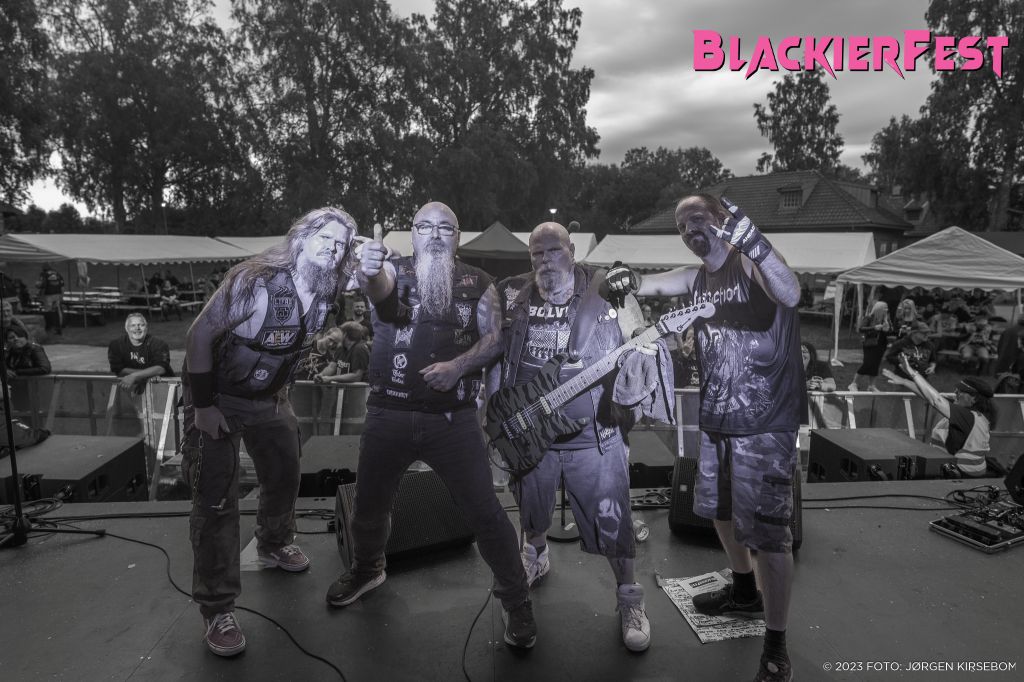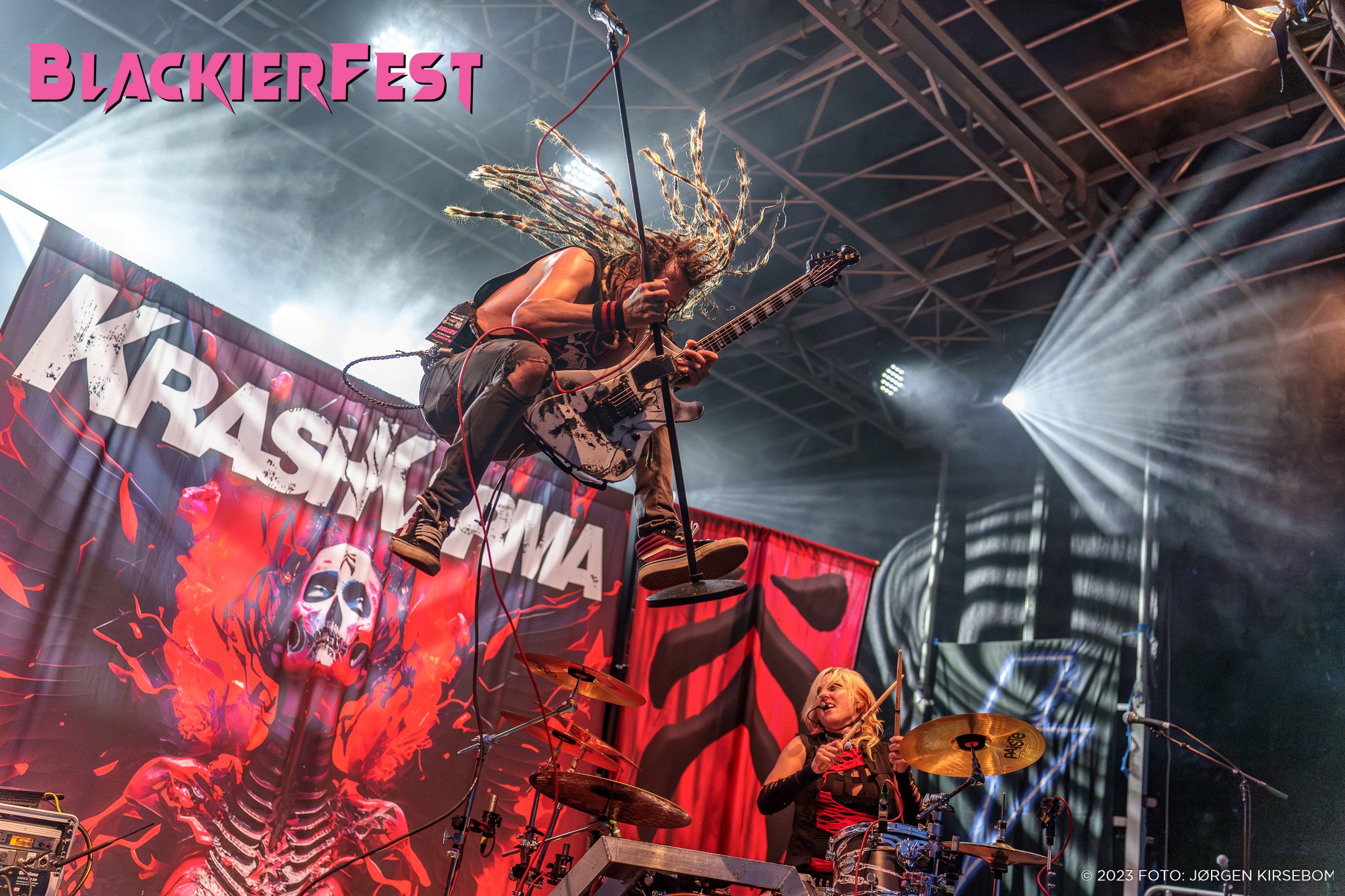 KRASHKARMA
KRASHKARMA svippet innom Norge for aller første gang som land nr. 15 under deres verdensturné.
Dette ble et fyrverkeri av en konsert, som rett og slett blir uforglemmelig. Det er sjelden en arrangør har fått så mange kyss og klem fra ukjente menn i publikum, som  alle bare var i lykkerus.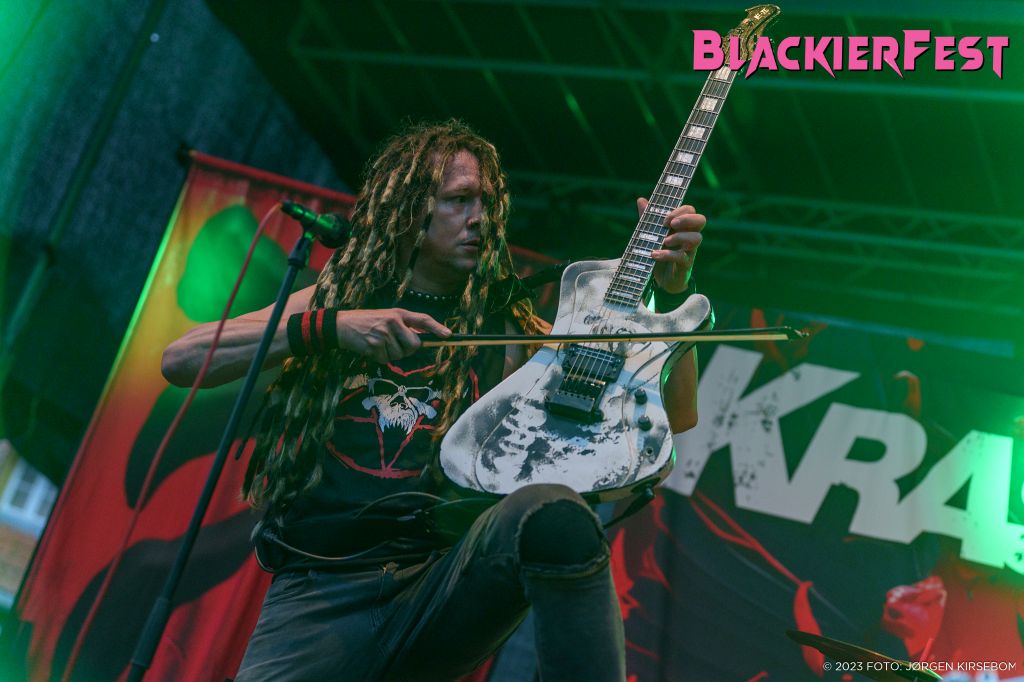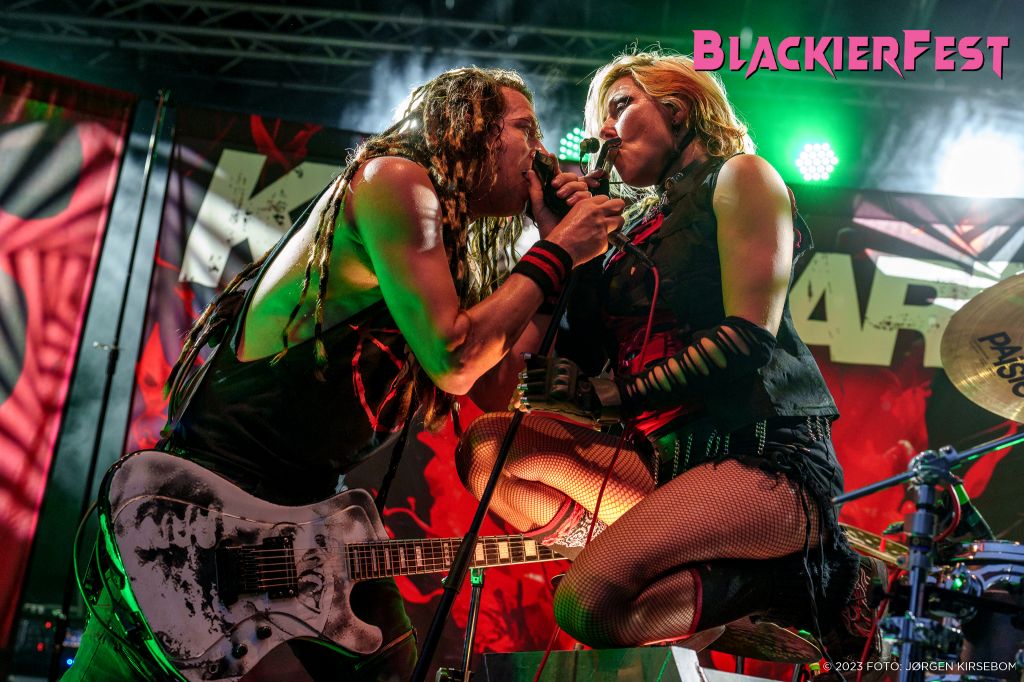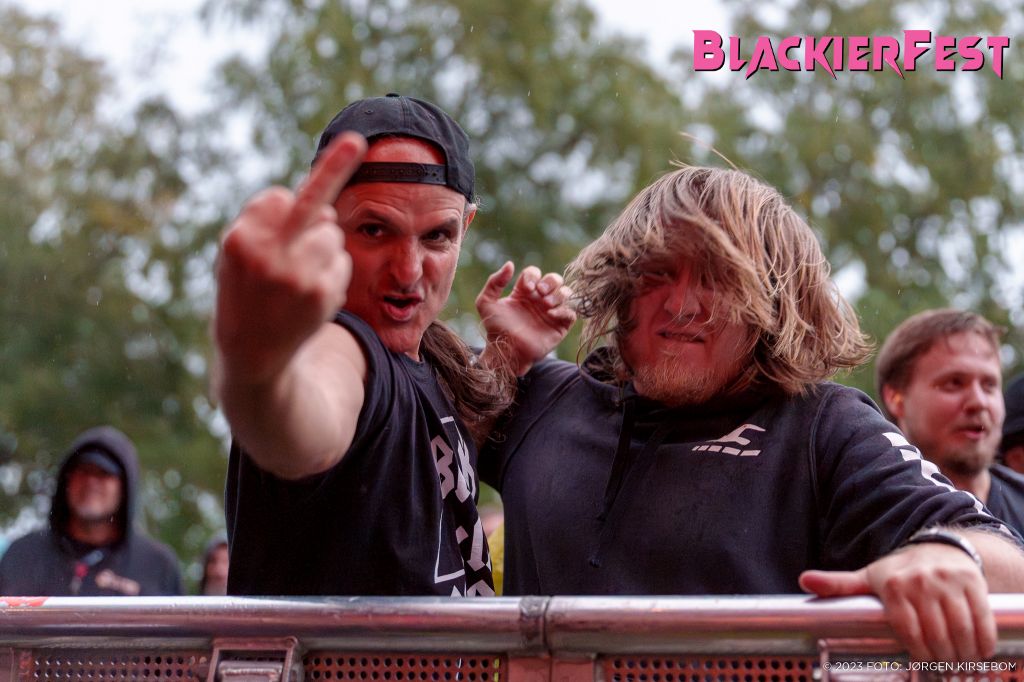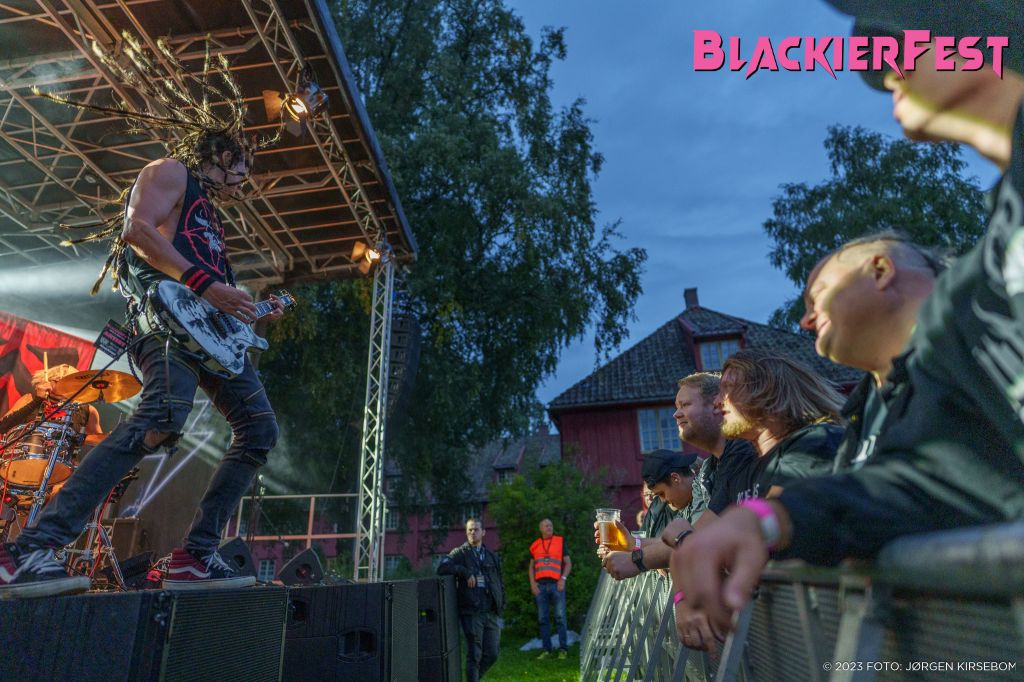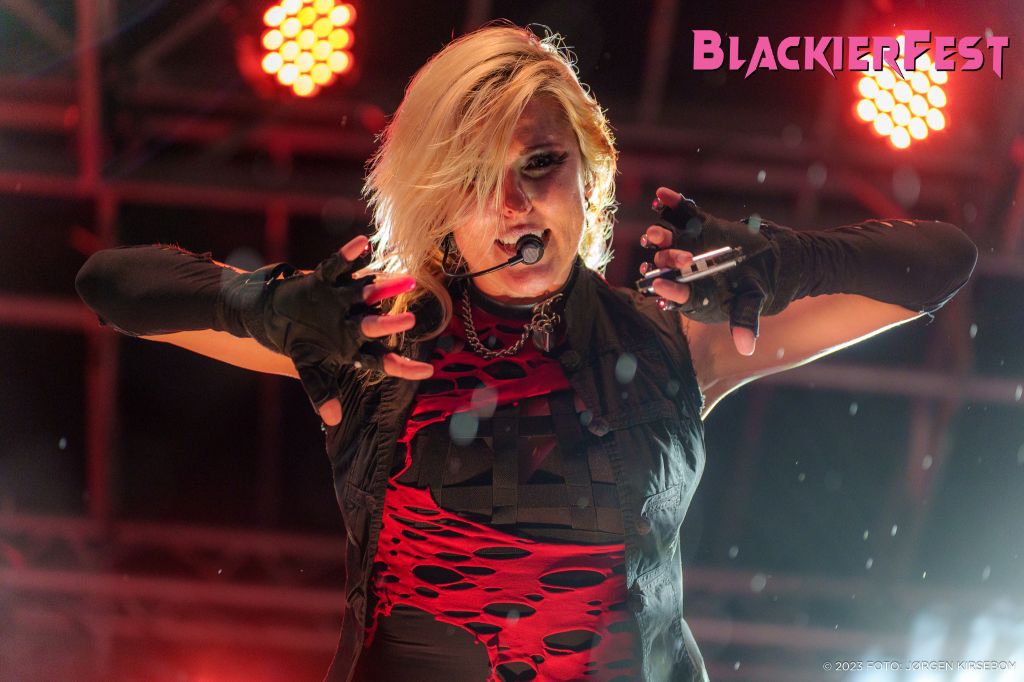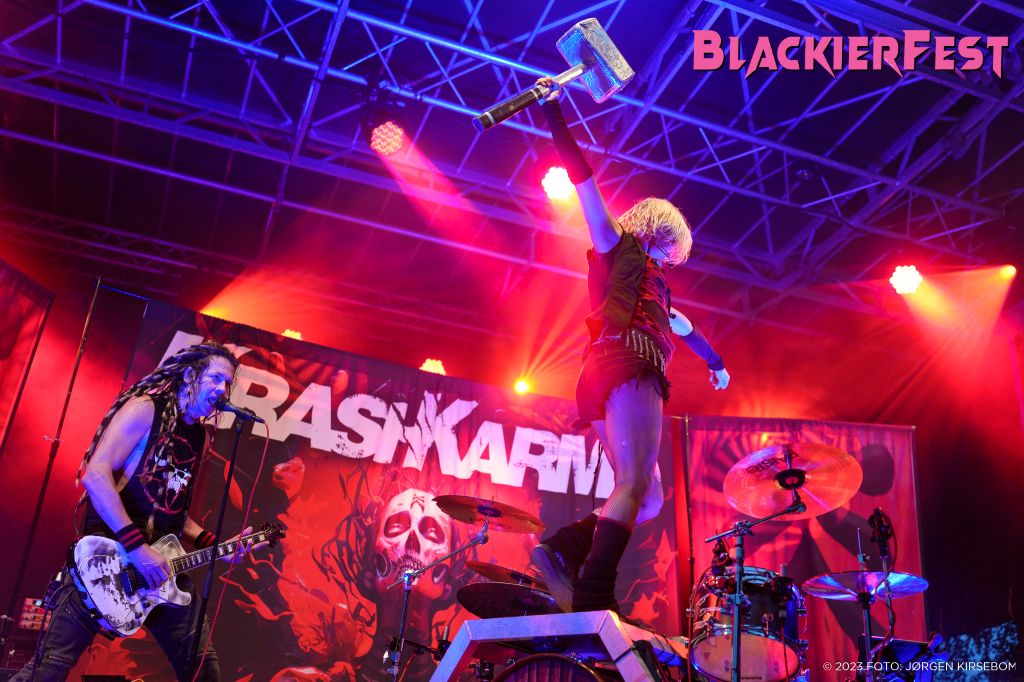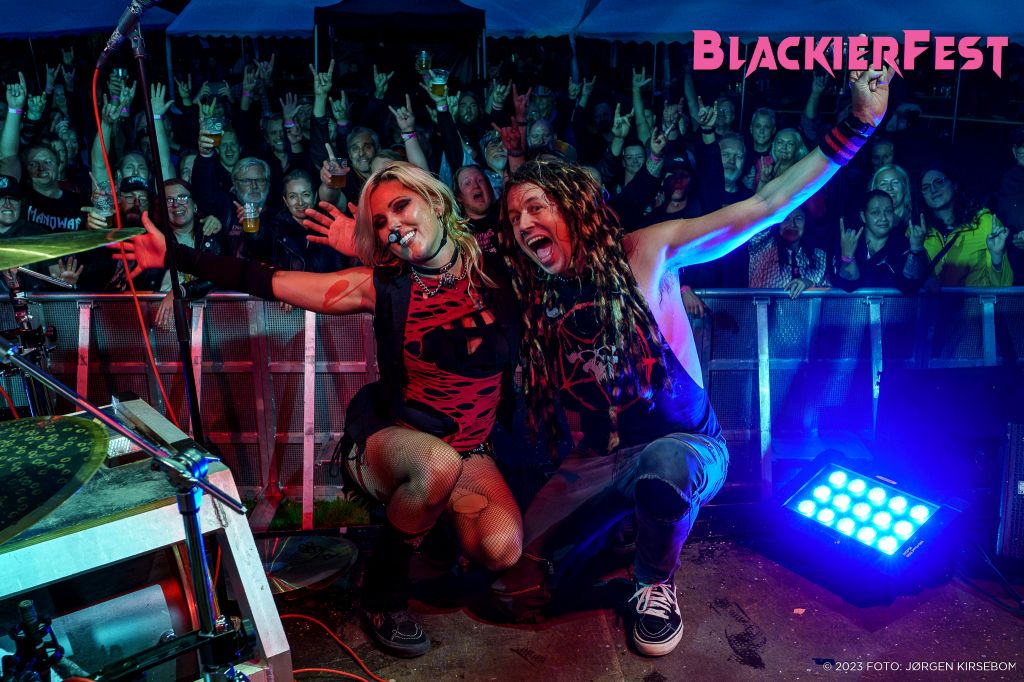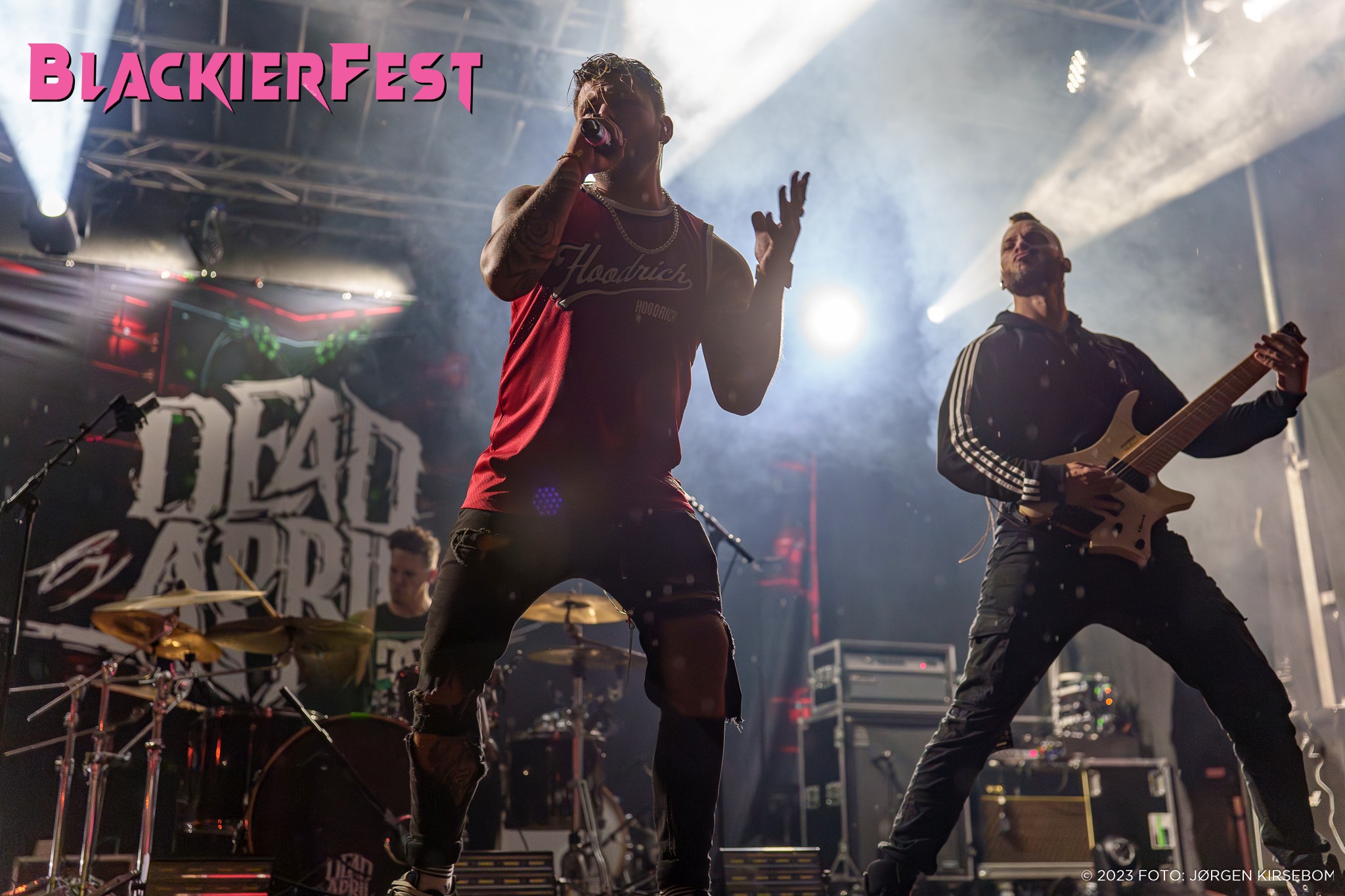 Dead by April
Det å få arrangere festival med et av de bandene du digger aller mest, er enormt stort.
Dead by April leverte i bøtter og spann. Det regnet til tider ganske mye, men det betydde absolutt ingenting for alle som var der.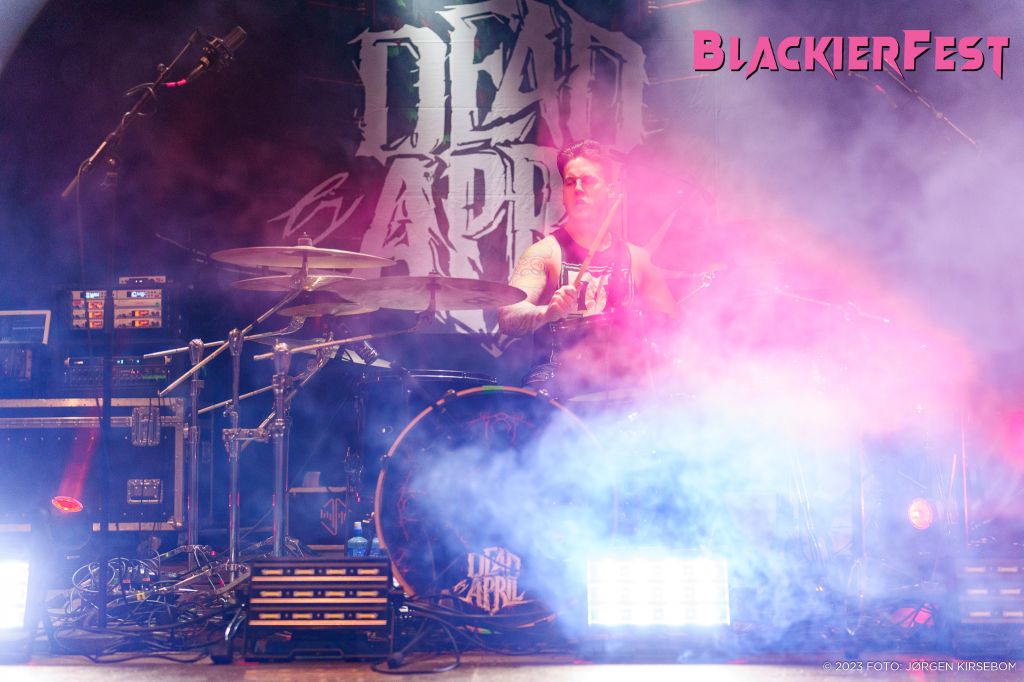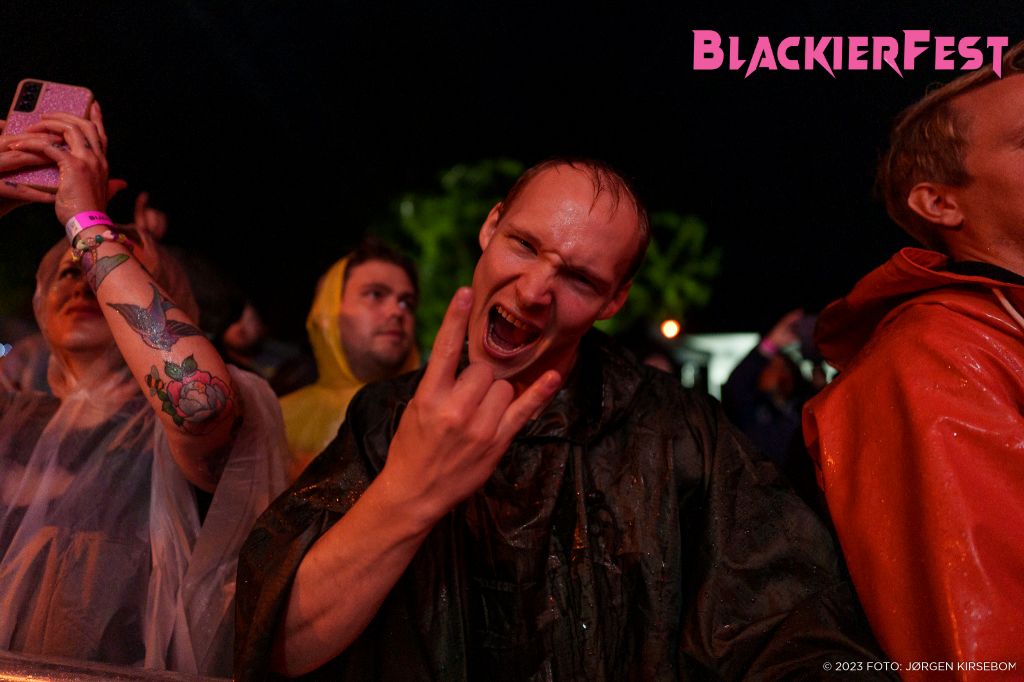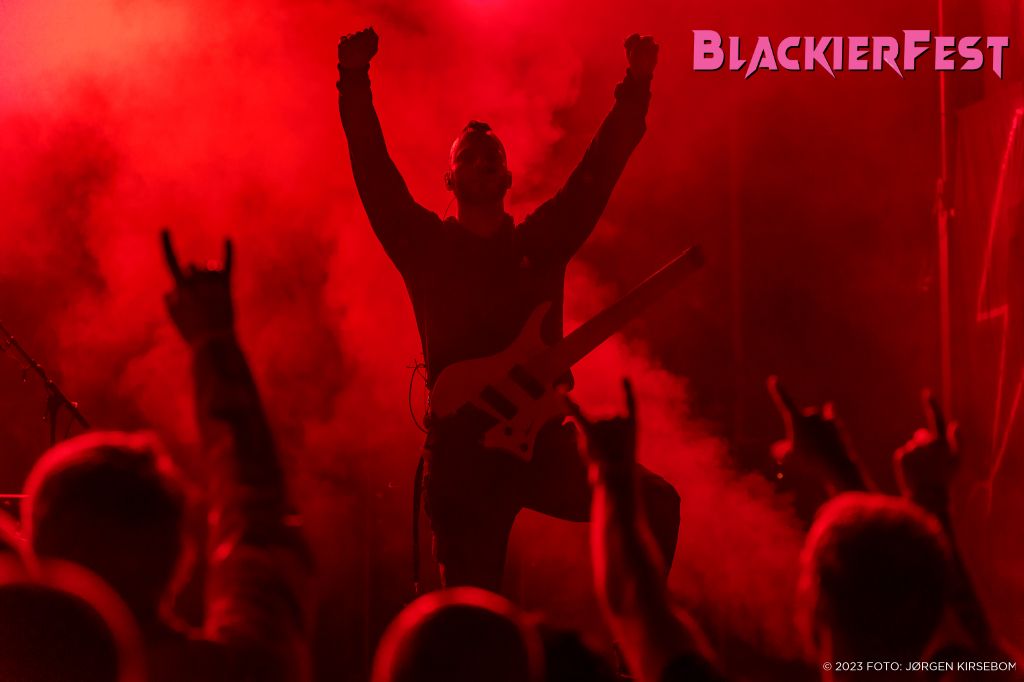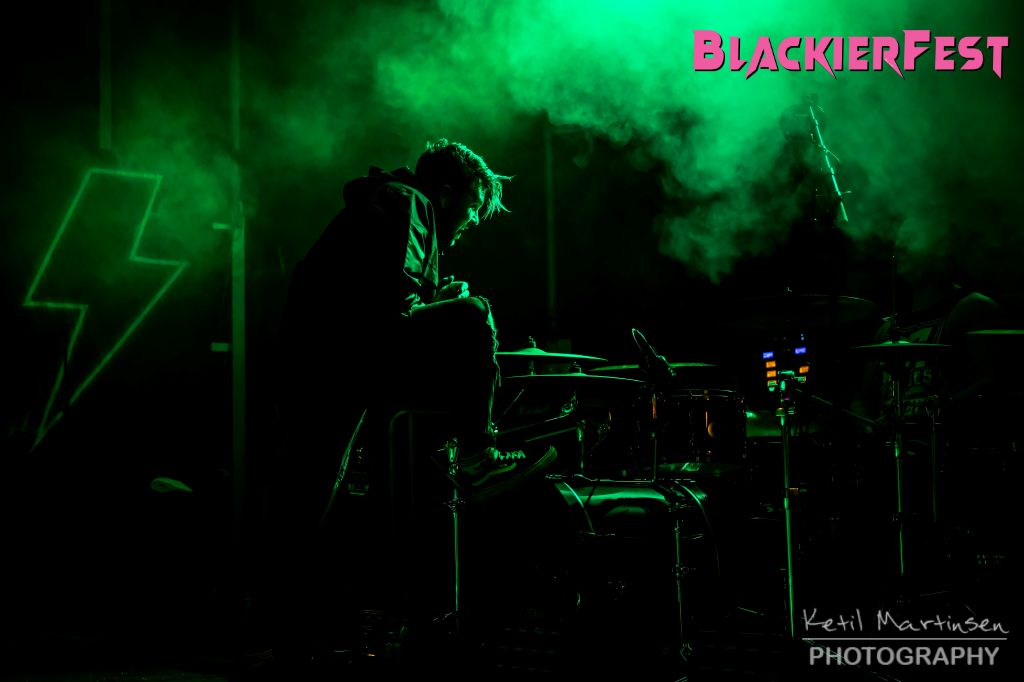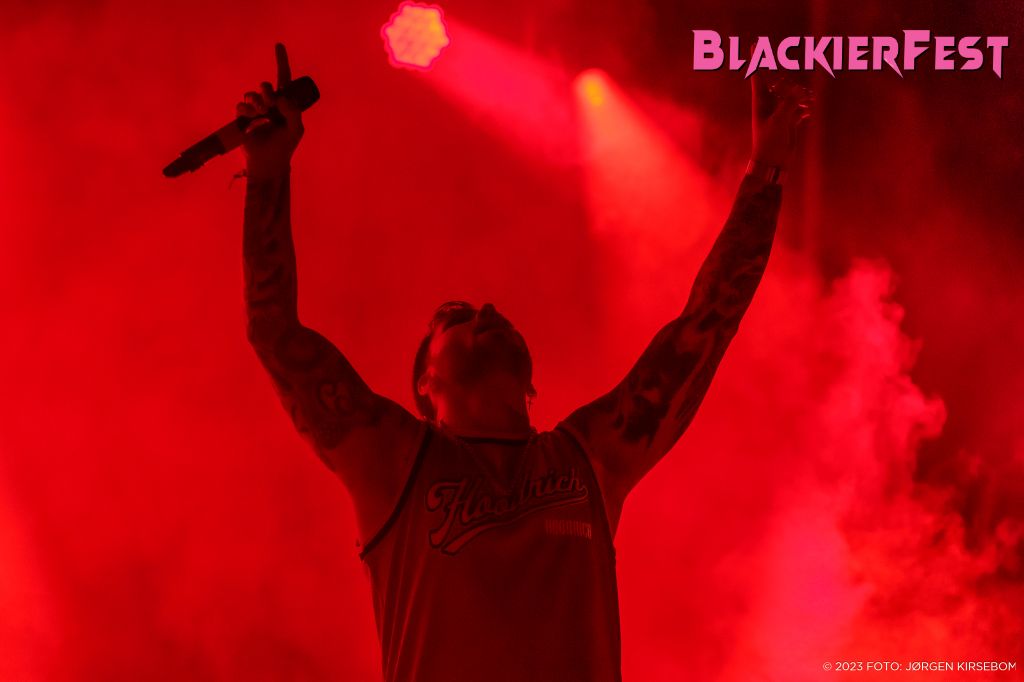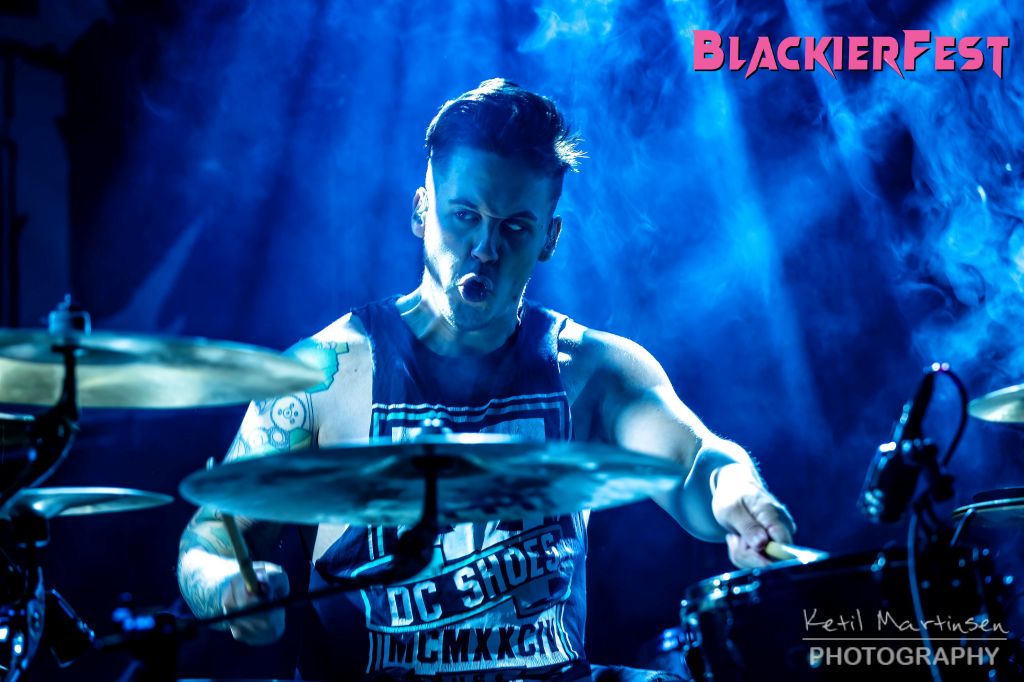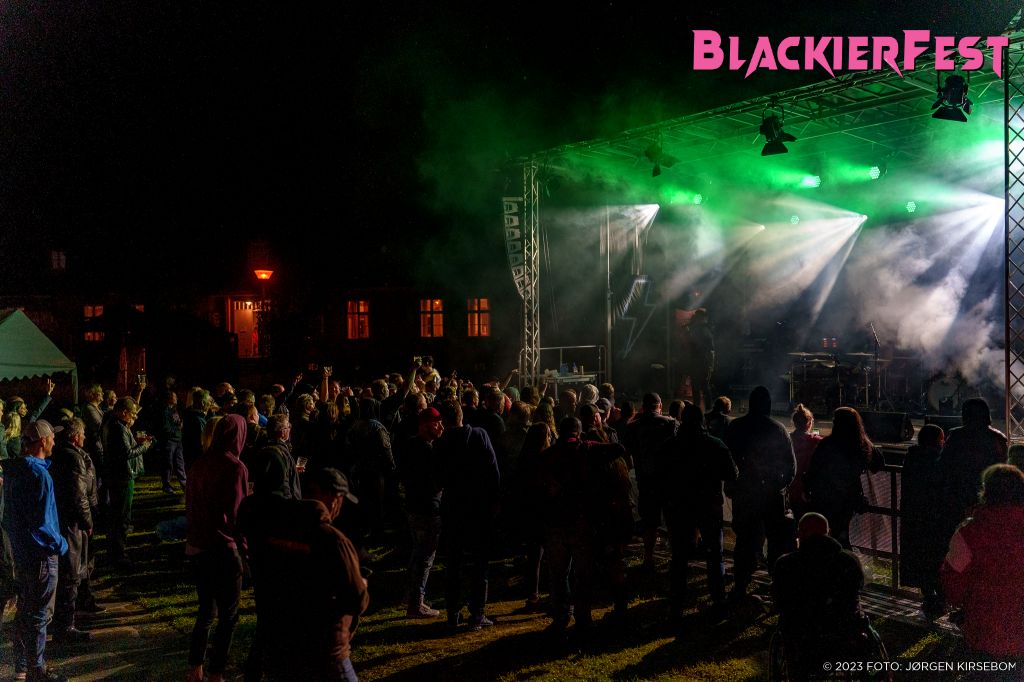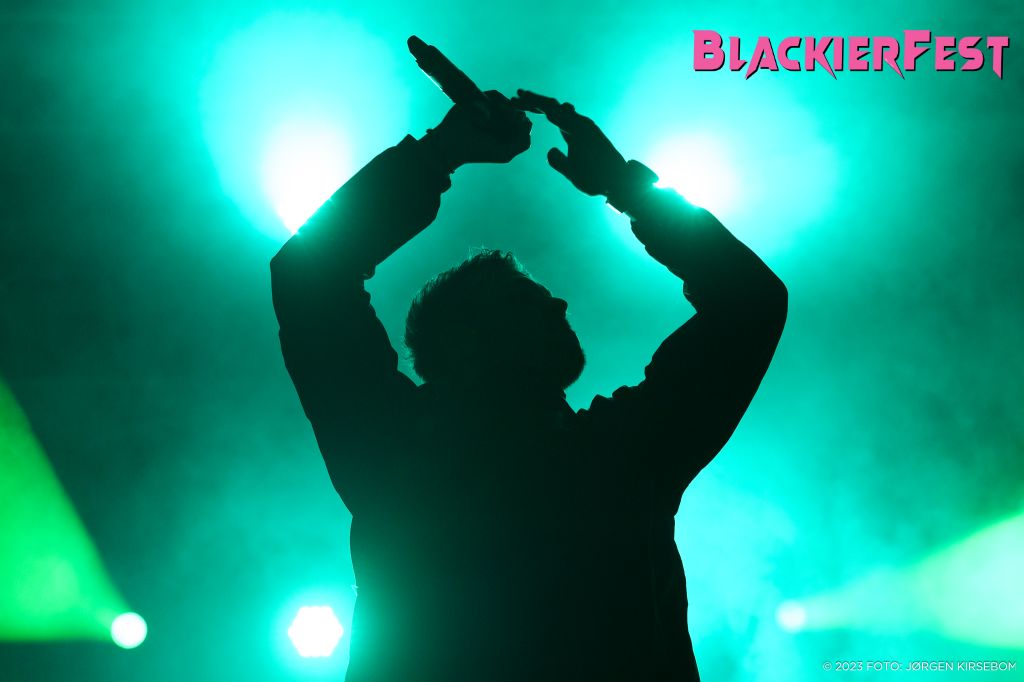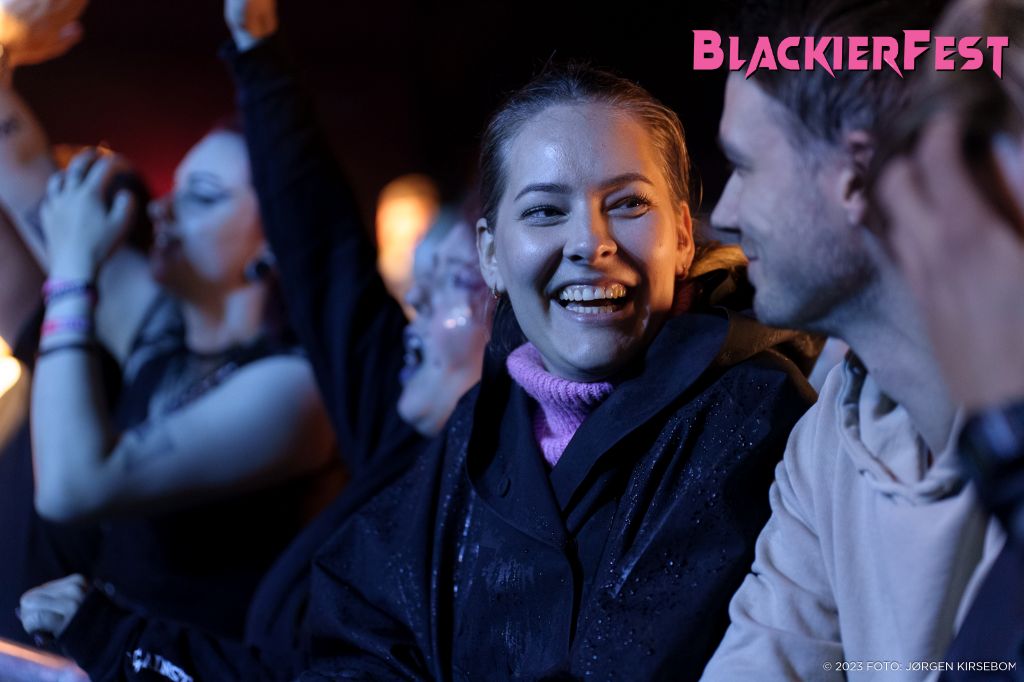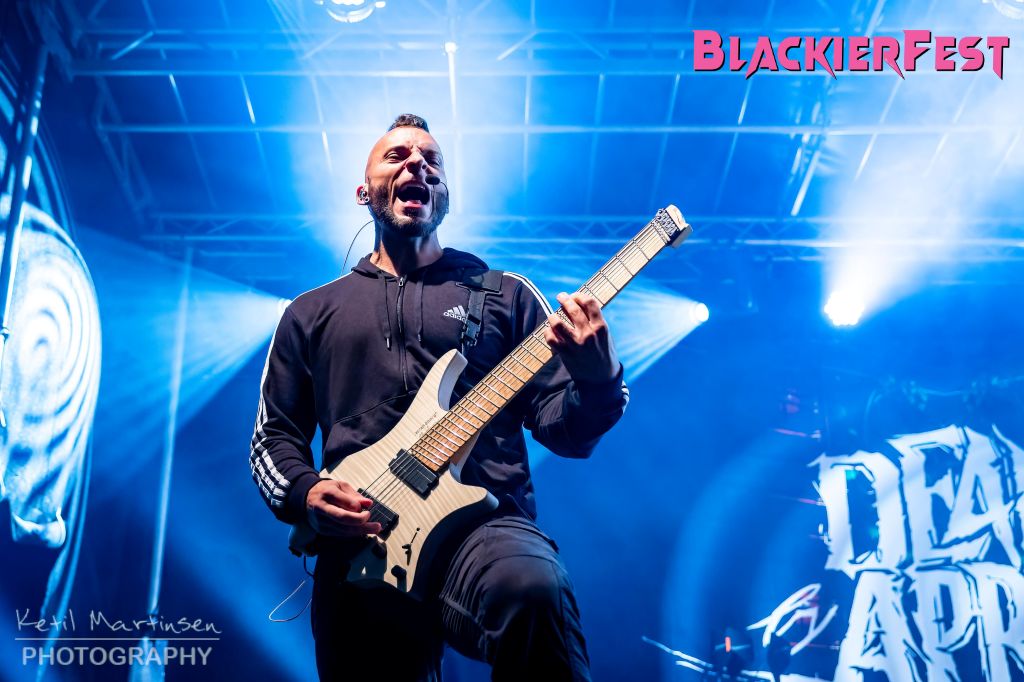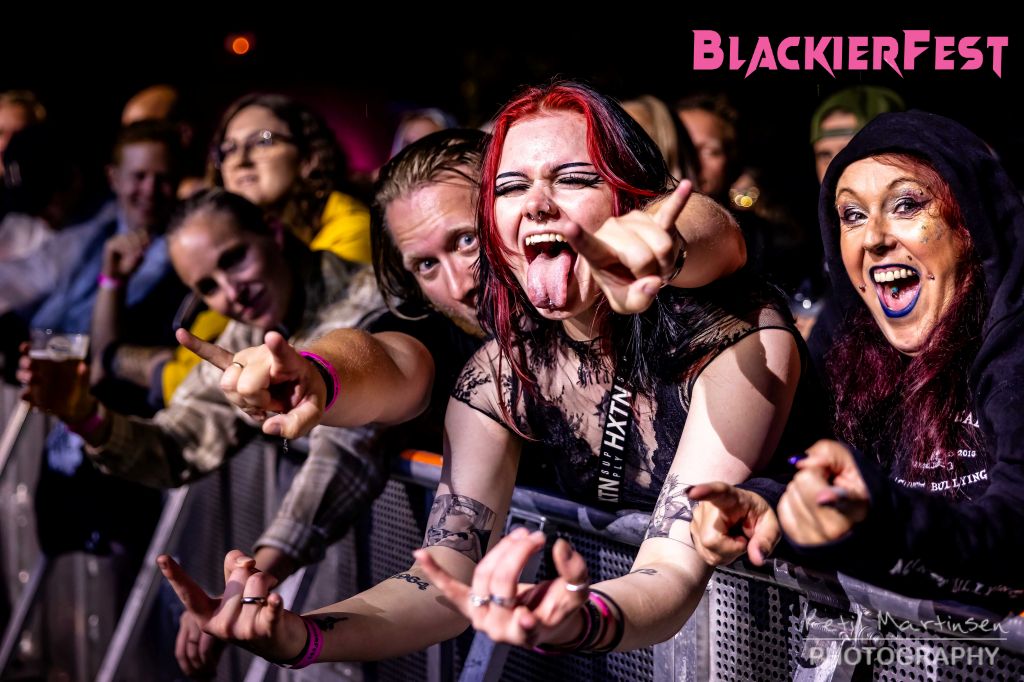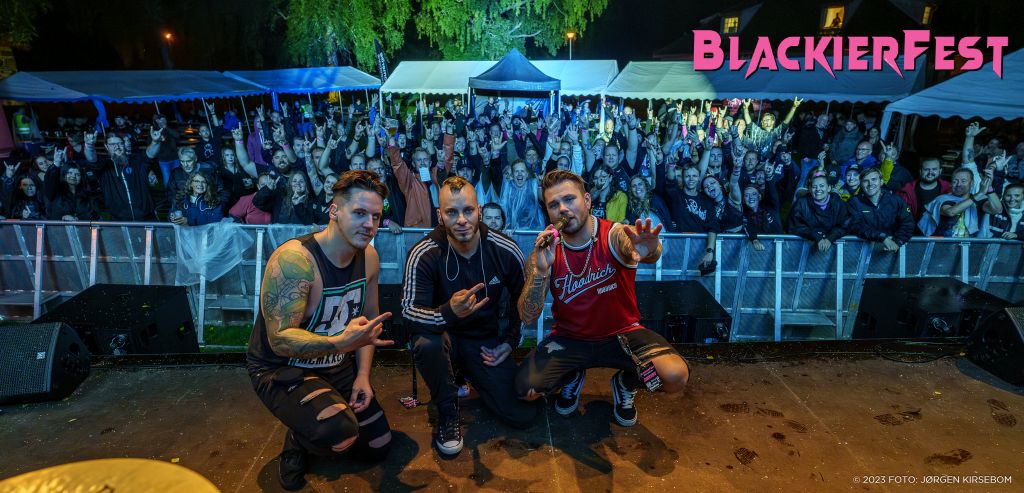 BACK:N:BLACK
Avslutningen på Blackierfest, og konklusjonen på vår 10-års markering for konsertene på Blaker Skanse, ble også et fyrverkeri og en uforglemmelig opplevelse. AC/DC-tributebandet: BACK:N:BLACK avrundet denne kvelden, med et forrykende rockeshow.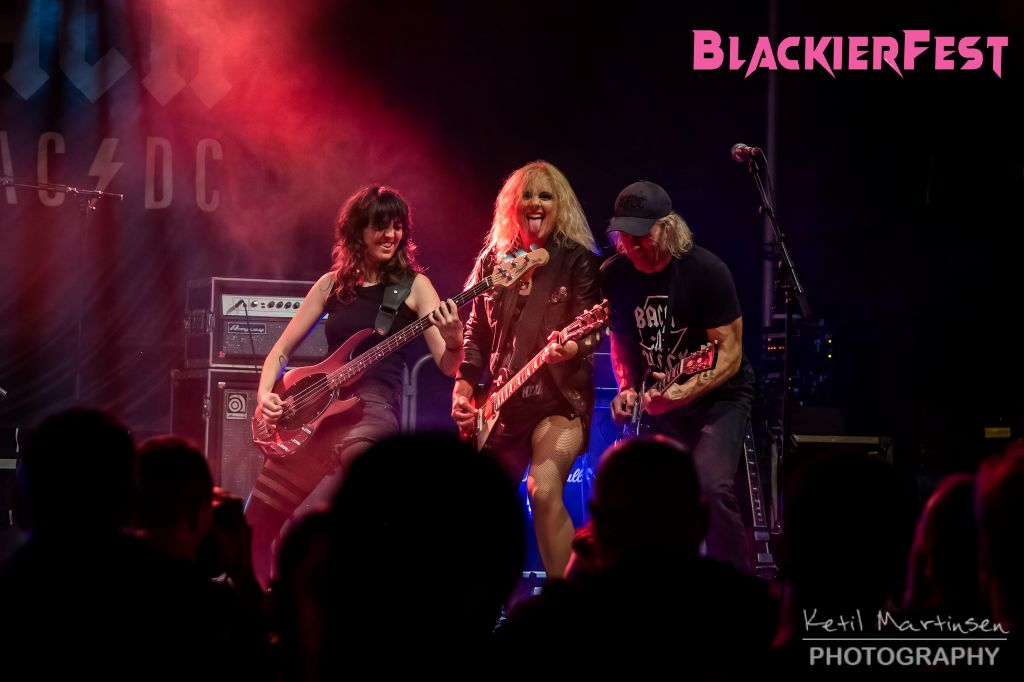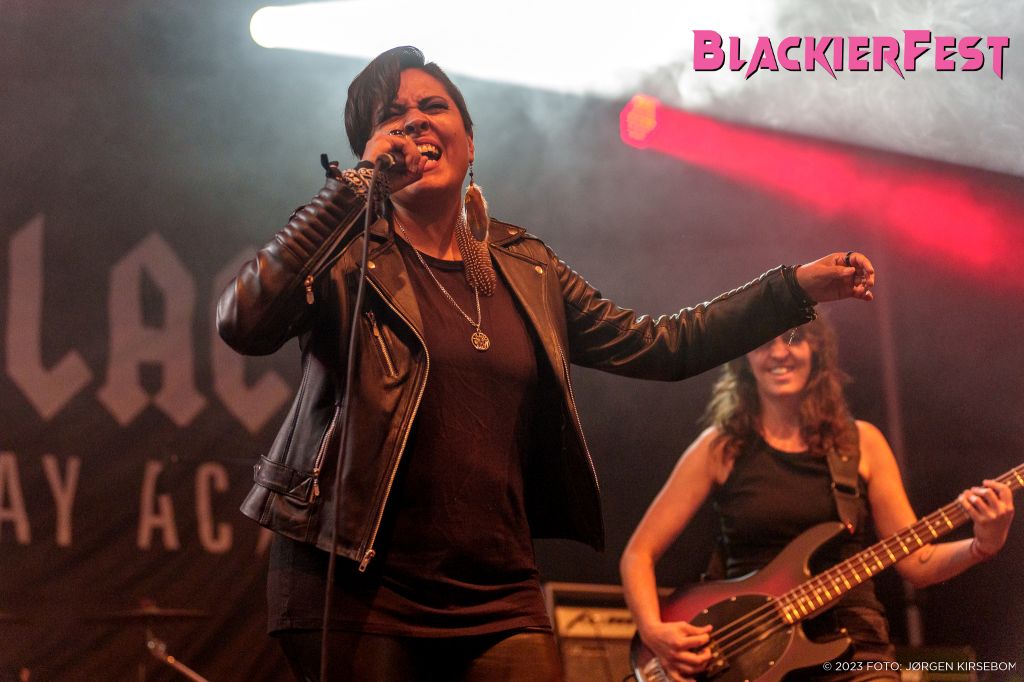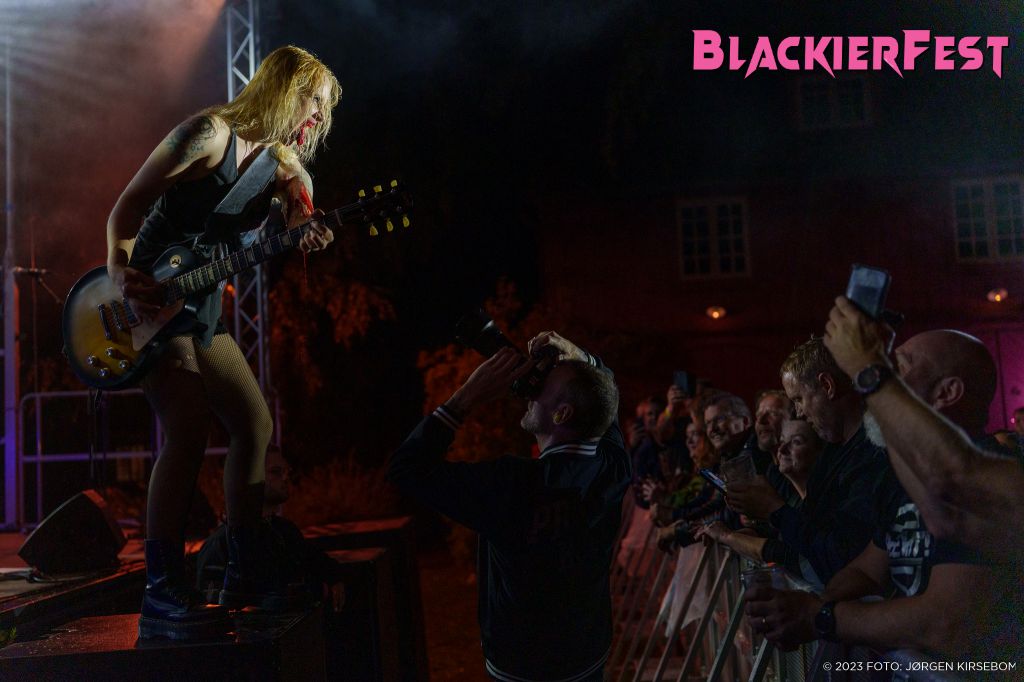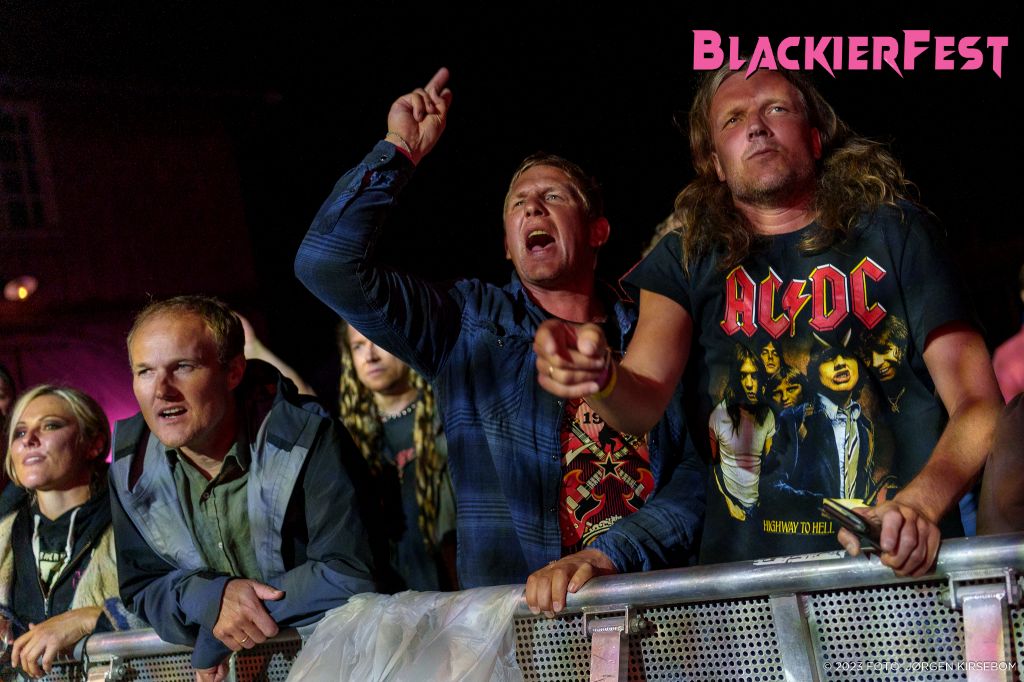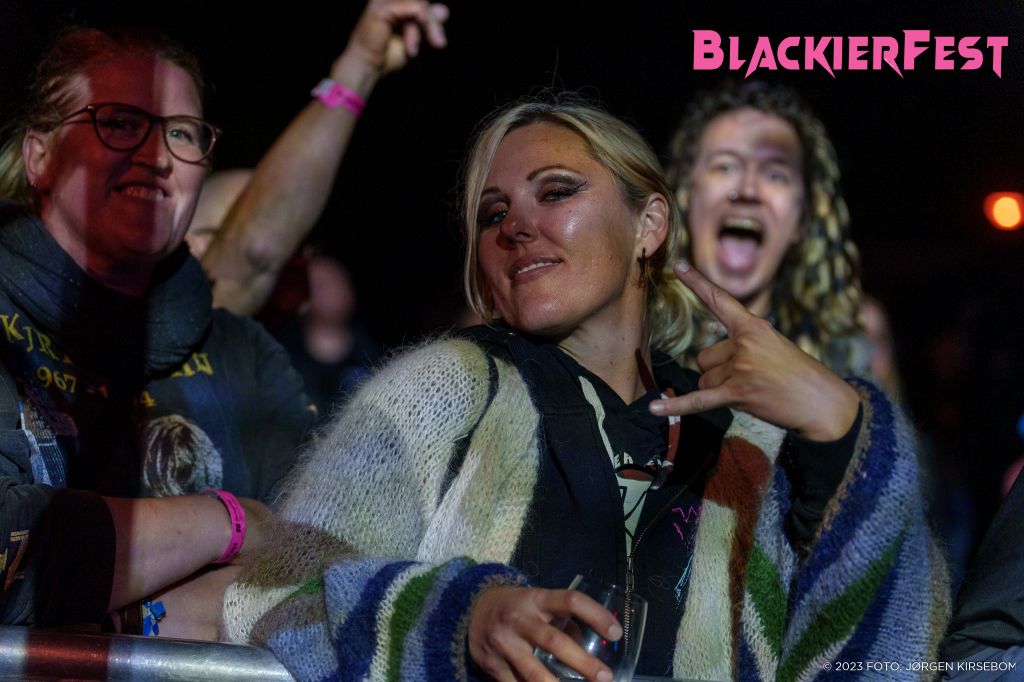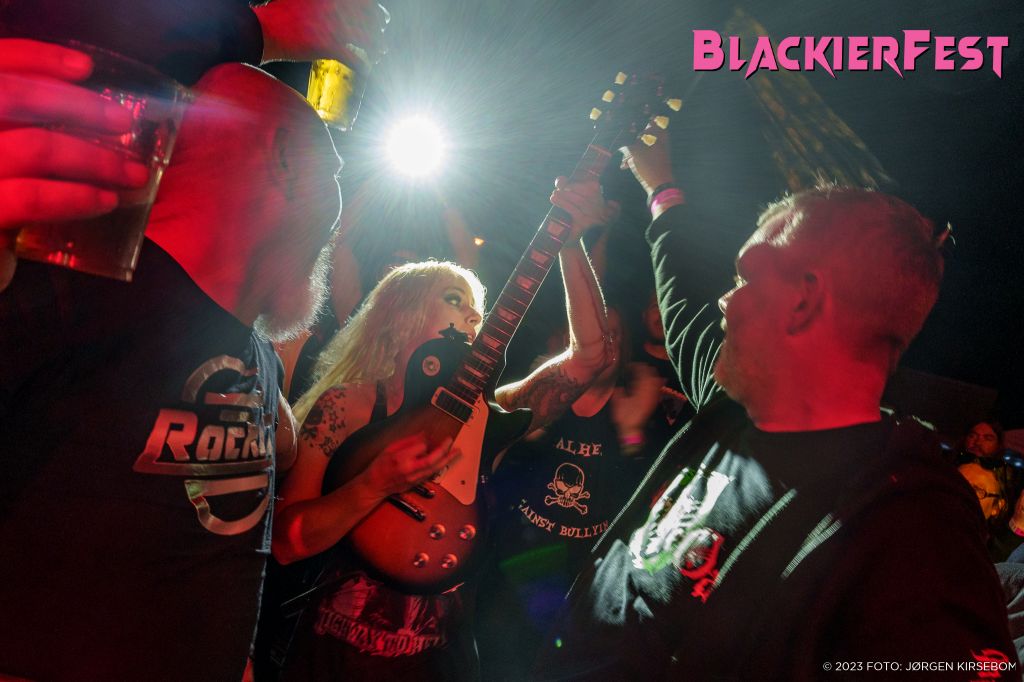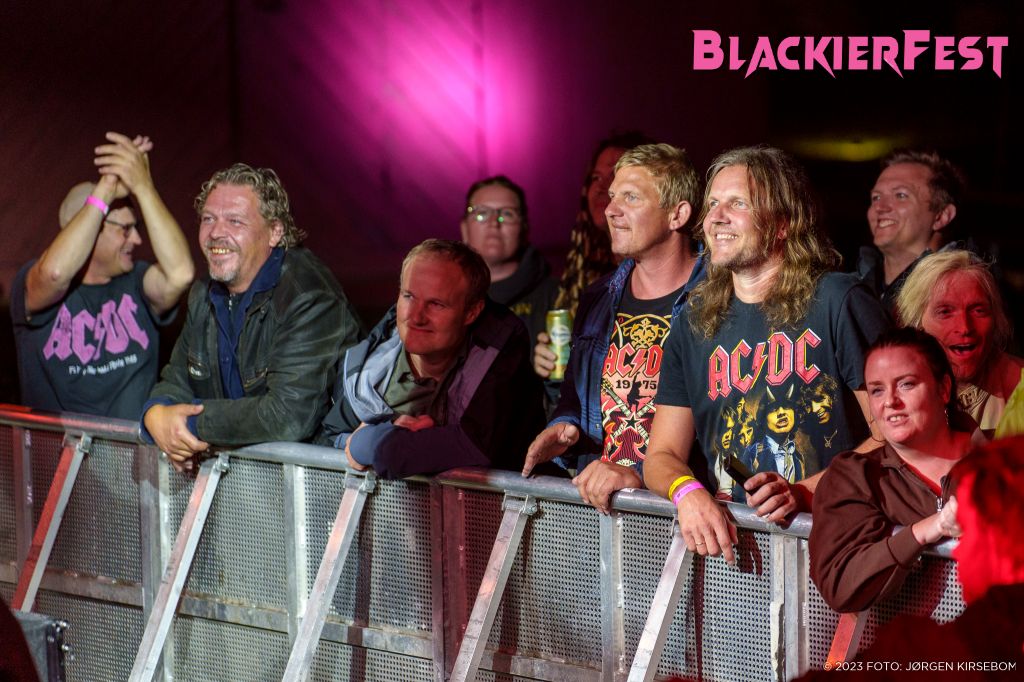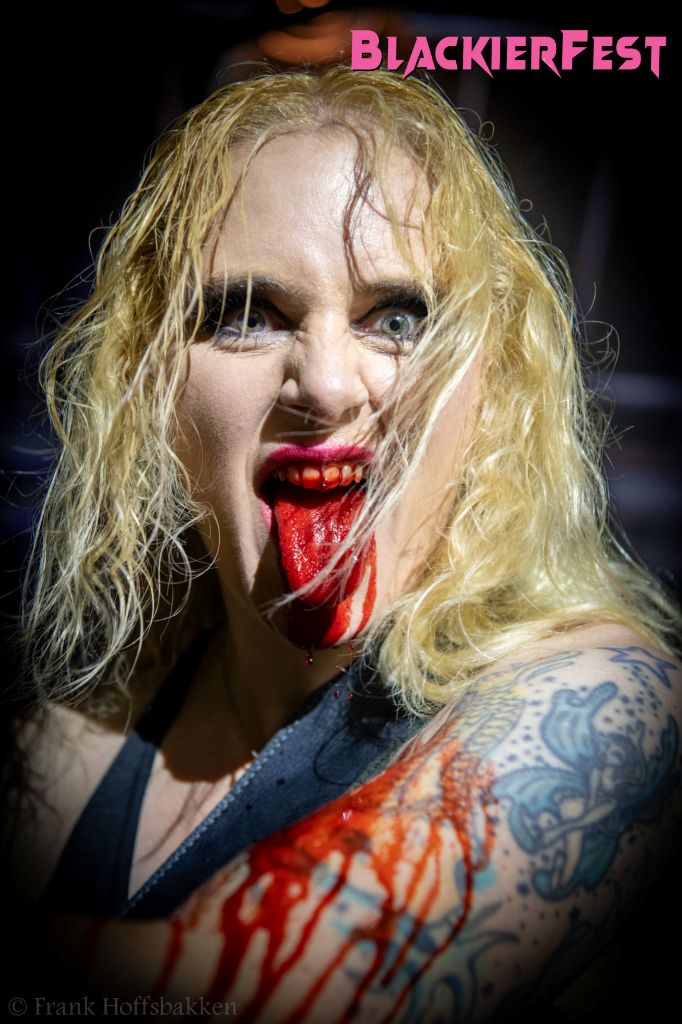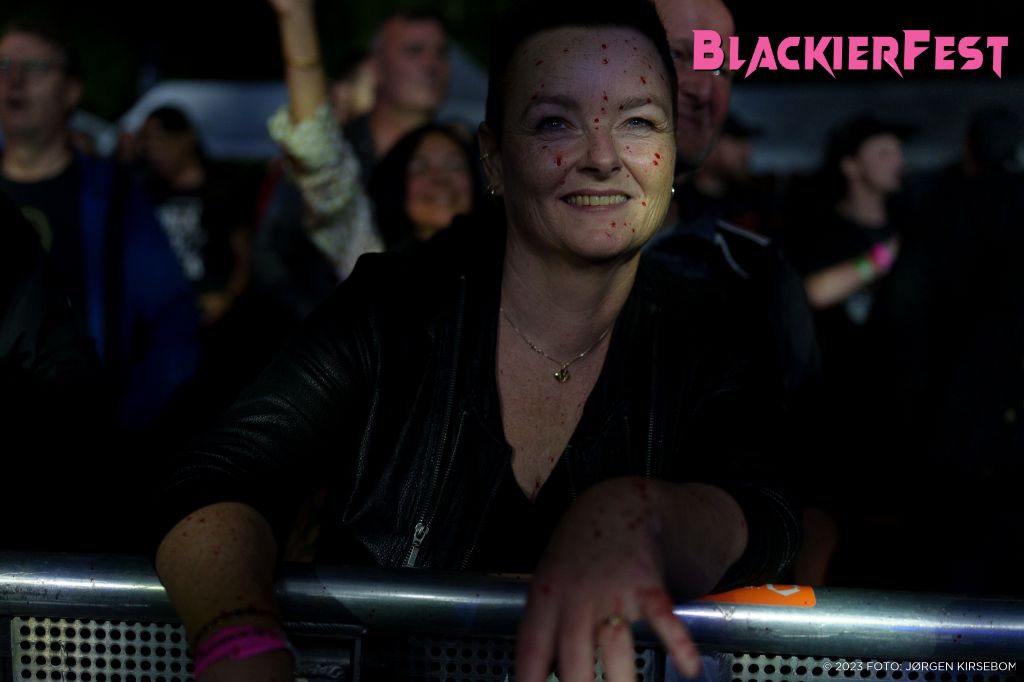 TUSEN HJERTELIG TAKK!
Tusen hjertelig takk til alle som har bidratt på konsertene vi har vært involvert i de siste ti årene.
Hvis du har lyst til å lese i vårt jubileumsmagasin så kan du laste den ned her:
JUBILEUMSMAGASINET SKANSEFAMILIEN
Spesiell takk til vårt trofaste publikum og alle våre fabelaktige frivillige. Dere er noen absolutt herlige og nydelige mennesker. 
Takk også til alle sponsorer, leverandører og artister som har bidratt opp gjennom årene.
Tusen takk!
Jørgen
PS! Ta kontakt med oss dersom DU lyst til å dra Blakerfest videre!